About Marijuana Business Daily, Published by Marijuana Business Media
As the most established business information resource for the medical marijuana and retail cannabis industry, Marijuana Business Media's editors bring dispensaries, professional cultivators, edibles and infused product makers, and ancillary services and suppliers the information and networking they need to flourish.  Our offerings include:
Meet Our Editorial Staff:
Chris Walsh, Managing Editor
Chris has been quoted as one of America's foremost cannabusiness experts by Dow Jones, Harvard Business Review, the New York Times and many others. He's also been seen in on-air interviews ranging from CNBC to HuffPost Live.  Chris served as Founding Editor for Marijuana Business Media during our launch in 2011, and now leads the entire editorial team here. Previously, he had more than a decade of professional experience as a business reporter and editor at daily newspapers. He has an MBA from Regis University.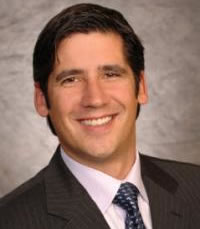 George Jage, President & Publisher
George joined Marijuana Business Media with over 20 years' experience launching B2B events and publications, driving industry education, expanding retail markets, and forging communities. Formerly the founder and president of World Tea News and the World Tea Expo, George now brings his proven track record to the marijuana industry.

John Schroyer, Reporter
A Colorado-based journalist, John has focused on state politics for most of his career, which included covering the 2008 Democratic National Convention in Denver. In 2012, he covered the Amendment 64 campaign to legalize recreational marijuana for The Colorado Springs Gazette. As then-video editor for The Gazette, he was on hand for the first-ever legal recreational marijuana sale in Denver on Jan. 1, 2014.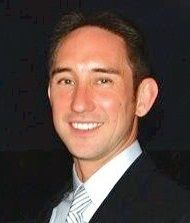 Tony Dreibus, Features Reporter
Tony Dreibus focuses on in-depth trend pieces and business profiles for Marijuana Business Magazine. He is an award-winning journalist who's covered everything from agriculture to politics to sports, most recently writing for The Wall Street Journal and Bloomberg News.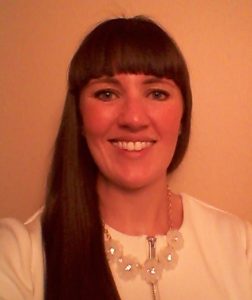 Becky Olson, Research and Industry Analyst
Becky spent the first part of her career in Big 4 public accounting and Fortune 500 financial services.
In her capacities as accountant, IT compliance analyst, and data analytics auditor, she played key roles in the development of best-in-class compliance and analytics functions. She has a Master's degree in Accounting from the University of Colorado and is certified as a CPA and CISA.
Cassandra Farrington, CEO


Based in the Denver area, Cassandra is the co-founder and former publisher of Marijuana Business Media. She now oversees finance, technology and operations for the company. Previously a vice president at Citi, she earned her MBA from the University of Texas McCombs School of Business.

Anne Holland, Co-Founder/Contributor
Anne contributes exclusively reported stories to Marijuana Business Magazine and Marijuana Business Daily. She has 25 years' experience in business-to-business trade publishing and reporting for a variety of niches including the natural gas, satellite, commercial aviation, cable television and digital marketing industries.