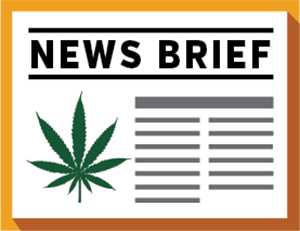 February 23, 2017
Bart Schaneman
|
February 23, 2017
Cann Group has received the first federal government license to grow medical cannabis in Australia and has submitted an application for a cultivation permit.
The new license permits the privately held company to legally grow medical marijuana and conduct research on how to use cannabis for medicinal purposes, according to Business Insider Australia.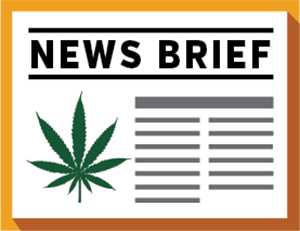 February 22, 2017
Bart Schaneman
|
February 22, 2017
Support for legalizing marijuana is on the rise in Texas, a new poll shows.
More than 80% of Texans support legal cannabis of any kind, and 53% of those favor recreational use, according to a University of Texas/Texas Tribune poll released Tuesday. Those numbers increased from 76% and 42%, respectively, since a