280E: The Tax Man's Marijuana Secrets
Taxes continue to be one of the biggest challenges for marijuana businesses in the U.S., and Section 280E plays a large role in creating confusion for operators. But new documents, obtained by Marijuana Business Daily through a Freedom of Information Act request, shed light on how the rule is applied.
In this exclusive webinar, MJBizDaily Senior Reporter John Schroyer will host two of the cannabis industry's foremost legal experts on 280E as they try to unravel the complicated maze of regulations.
San Francisco-based attorney Henry Wykowski and Denver-based lawyer Nick Richards will discuss:
• How IRS agents approach cannabis business audits, including newly released details from the agency.
• The IRS' history of auditing the marijuana industry.
• What all of this might portend for cannabis businesses, including a possible ramp-up of IRS attention on marijuana companies.

Meet our speakers:
Nick Richards, Partner, Greenspoon Marder
Nick Richards is a Partner in the Tax practice group at Greenspoon Marder LLP. He represents individuals and businesses in tax audits & trials, M&A, in managing tax debt, and he advises cannabis companies, owners and investors regarding tax and regulatory compliance matters. Mr. Richards has been a tax attorney for more than twenty years beginning his career with the IRS where he was a leading trial attorney, a Chief Counsel advisor, and a Special Assistant United States Attorney.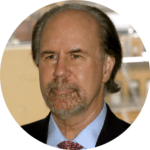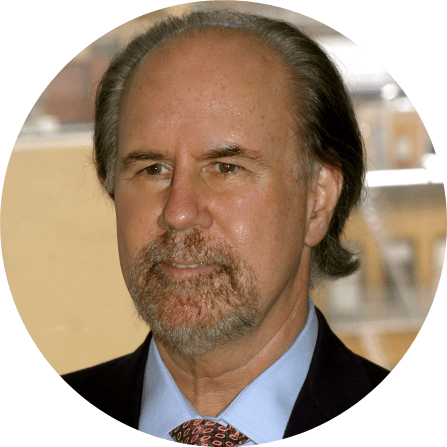 Henry Wykowski, Attorney, Henry G. Wykowski and Associates
Henry Wykowski is a nationally recognized cannabis attorney and counsel of choice for the most significant challenges facing the industry. His firm represents and advises clients in all areas relating to the cannabis industry. Henry is a frequent speaker and serves as counsel for many of the most prominent leaders in the industry. A former federal prosecutor, he currently is counsel of the National Cannabis Industry Association (NCIA), the California Cannabis Industry Association and the National Cannabis Bar Association.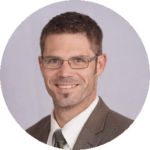 John Schroyer, Senior Reporter, MJBiz Daily (moderator)
A Sacramento-based journalist, John had focused on Colorado politics for most of his career, which included covering the 2008 Democratic National Convention in Denver. In 2012, he covered the Amendment 64 campaign to legalize recreational marijuana for The Colorado Springs Gazette. As then-video editor for The Gazette, he was on hand for the first-ever legal recreational marijuana sale in Denver on Jan. 1, 2014. He's been writing about the cannabis industry since joining Marijuana Business Daily over the summer of 2014.