MJ Freeway experiences second security breach in 2017, calls it 'a theft'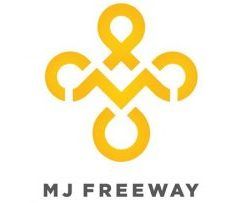 By John Schroyer
Denver-based MJ Freeway, one of the more prominent software firms in the cannabis sector, has suffered a cybersecurity breach for the second time in six months.
The company said some of its source code information was posted illegally online last week.
MJ Freeway officials are calling it "a theft" but said the breach won't impact customer or patient data.
Copy and paste this URL into your WordPress site to embed
Copy and paste this code into your site to embed