MJBizDaily Awards 2019 Hall of Fame Recipients
Marijuana Business Daily hand-selected two esteemed cannabis professionals as the inaugural inductees into the MJBizDaily Awards Hall of Fame. The 2019 Hall of Fame honorees are social justice warriors and savvy entrepreneurs who have broken down barriers in ways that help other business owners to expand their companies and thrive.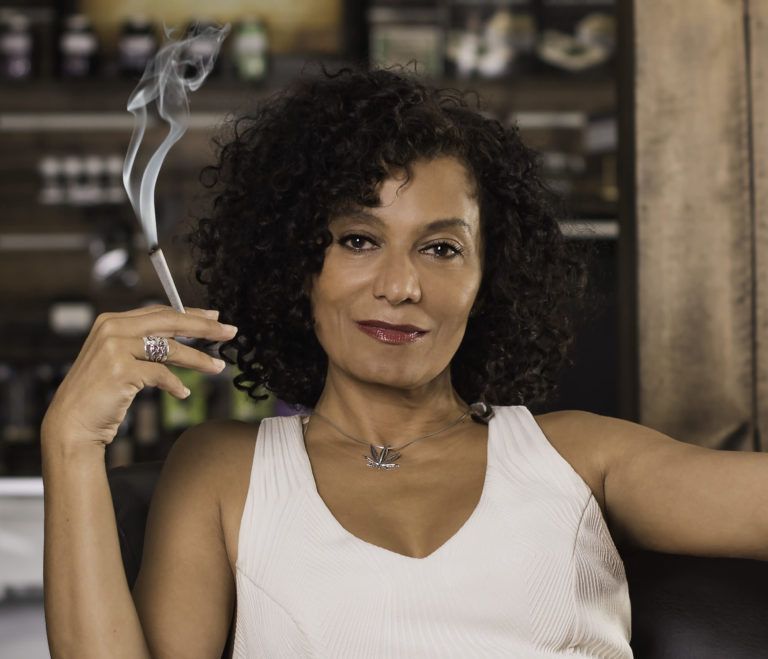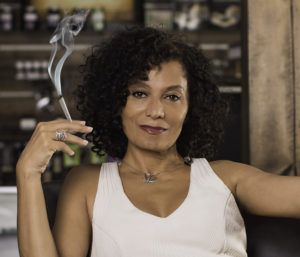 Wanda James
Founder and CEO of Simply Pure Dispensary
Wanda James is the founder and CEO of Simply Pure Dispensary and the founder and president of the Cannabis Global Initiative. She is a former lieutenant in the U.S. Navy and an activist for the decriminalization of marijuana.
James and her husband, Scott Durrah, were the first African Americans licensed to own a cultivation facility, a dispensary and an edibles company. She was named to President Barack Obama's National Finance Committee and appointed to the Colorado Governor's Amendment 64 Task Force Group.
James' entrepreneurial and social justice work have won her numerous accolades.
---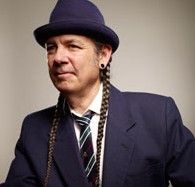 Steve DeAngelo
Cannabis Entrepreneur, Activist, Author and Co-Founder of Harborside
Steve DeAngelo is a cannabis entrepreneur, activist and author. He co-founded Harborside, one of the first six licensed dispensaries; Steep Hill Laboratory, the first dedicated cannabis lab; the ArcView Group, the first cannabis investment firm, and the National Cannabis Industry Association.
He was a lead organizer and fundraiser for Washington DC's medical cannabis initiative and is best known for litigation that halted the Department of Justice's 2011 campaign to shut down California's medical cannabis dispensaries.
In 2015, former Speaker of the California Assembly and San Francisco Mayor Willie Brown called DeAngelo the "Father of the legal Cannabis Industry."