The Official MJBizDaily Awards Ceremony MC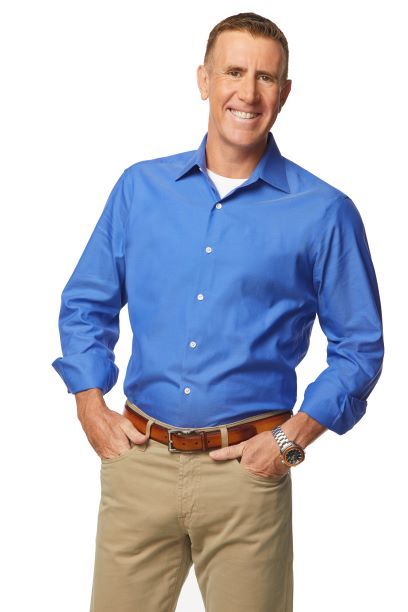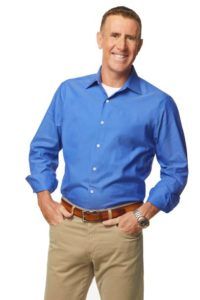 Anthony Sullivan
Anthony "Sully" Sullivan is an entrepreneur and TV personality. He's best-known as the spokesperson for OxiClean. He is Executive Producer of Discovery Channel's "PitchMen", and at the helm of Sullivan Productions has produced and appeared in dozens of commercials for practical consumer products including ARM & HAMMER, NUTRISYSTEM and H20 STEAM MOP and many more As Seen On TV items.
Sully is a father of 9 year old, Devon. Born with developmental challenges, Devon's short 8 years have endured more surgeries and specialists than most people encounter in a lifetime. When Devon was put on anti-seizure medication, which worked but robbed her of her personality, Sully turned to CBD as an alternative. The results were astounding. CBD controlled her seizures, calmed her anxieties and, most importantly, brought back her beautiful smile and inquisitive nature. Sully quickly understood and valued the healing nature that CBD offered Devon, which lead to his next greatest venture.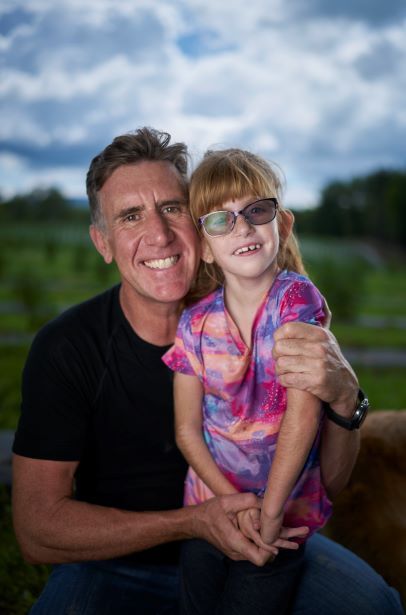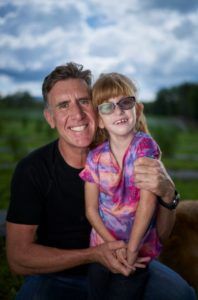 Devon is now the inspiration in Sully's most recent venture. In effort to ensure that Devon always has the highest quality, purest CBD available, Sully decided to grow it himself and thus, MONTKUSH Farms was born. Sully, with his partner Dave Christian, bought and cultivated 116 acres of land in Vermont, where they planted 75,000 of high-CBD industrial hemp plants. Today, MONTKUSH is organically certified and turning its first harvest!
Cameras have been following the story of Sully & Dave and a TV show from the creators of Deadliest Catch is launching in the spring of 2020.