Business Books From the Editors of Marijuana Business Daily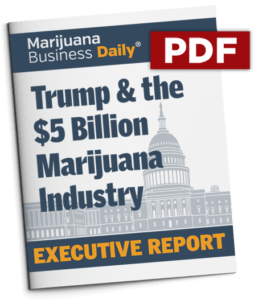 Trump & the $5 Billion Marijuana Industry
How will Trump's new administration impact your cannabis-related company or investment? Download your copy of this 73-page Executive report for:
Financial scenarios
Legal & legislative realities
Impact time frame
This could be a boom time for the industry - or it could be a bust. Both medicinal and recreational marijuana state laws and sales may be significantly affected. How significantly? Grab your copy to find out now.
New January 2017.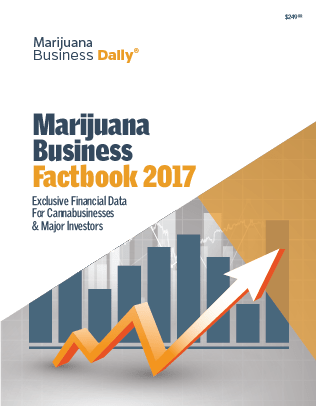 Marijuana Business Factbook 2017
Over 200 pages of all-new and exclusive financial benchmarks
State-by-state profiles for 29 MMJ and recreational states, plus Canada
Financial stats and forecasts, costs, time-to-profit, revenues and profitability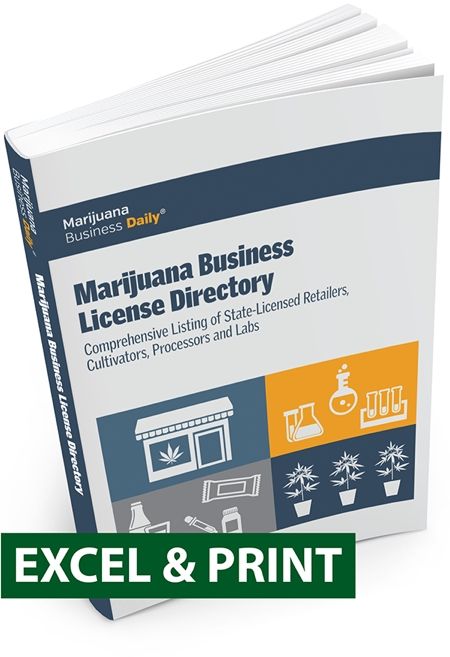 Marijuana Business License Directory
Straight from the database of the most trusted provider of business intelligence for the cannabis industry, the Marijuana Business License Directory is an all-in-one sales lead and competitive intelligence resource for industry stakeholders. Immediate Excel download + shipped printed copy included.