Cannabis 101: Cultivation Report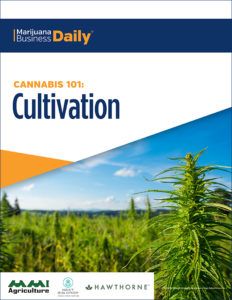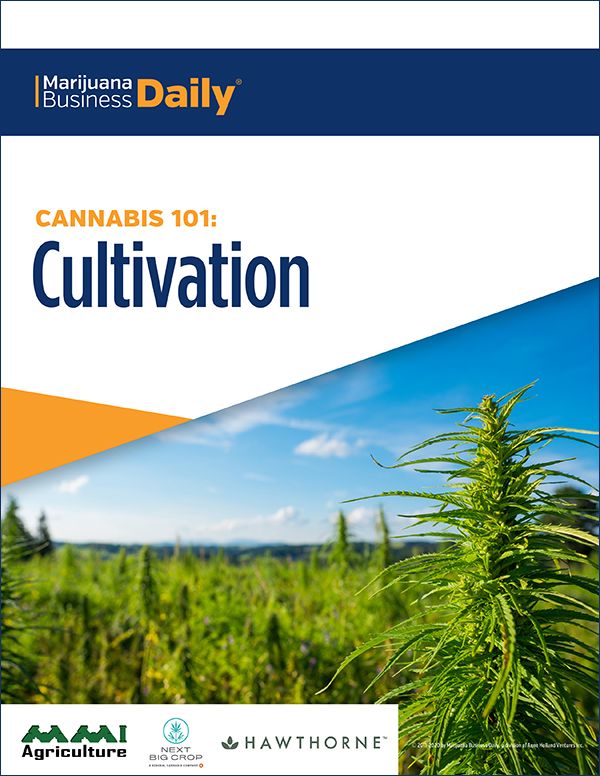 Valued Sponsors: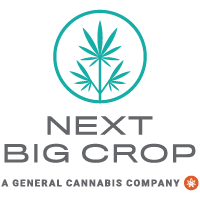 The cultivation sector has faced pretty much everything over the past few years – from product shortages in newer markets to oversupply and bottoming prices in others, from wildfire smoke destroying crops to mold and other contaminants rendering products unsellable.
There is more to growing marijuana than just the cultivation process.
This free report from the editors of Marijuana Business Daily was designed to give you the information you need to know from building a plan, to launching your operation and creating a strategy to deal with general business and industry challenges.
This report will help you create a blueprint for your business, including:
Designing your operation for scalability
Finding the right partners at the right time
How to assess market competition and identify opportunities
Evaluating systems for your growing goals
Fill out the form below to download the free report.
By downloading this report, you agree that we may share your contact information with the report sponsors. The permission is granted solely for the purpose of sending you information about the sponsors' products and services.