Cannabis in Latin America: The Regulations and Opportunities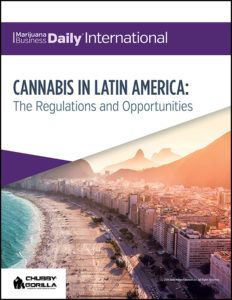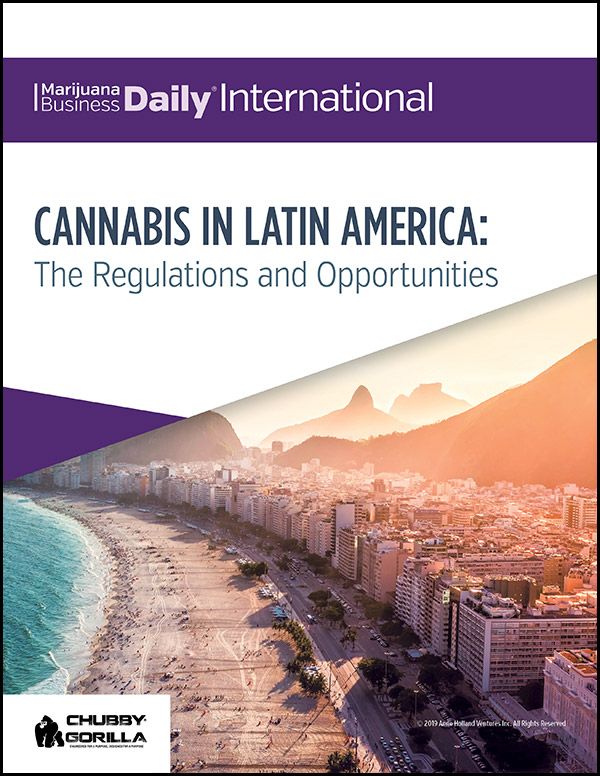 Valued  Sponsor:
This is the first, in-depth report dedicated to exploring the state of cannabis in Latin America and the Caribbean, focusing on regulations and opportunities in this rapidly expanding market.
This complimentary report, brought to you by the researchers and journalists of MJBizDaily, is full of insights and guidance on how to tap into a market with global implications while weighing the unique challenges to investing or doing business within the region.
Intended for investors and business operators looking to enter or expand operations in the region, this in-depth exploration provides extensive, unbiased data and analysis, including:
General overview for continent/region
Exploring unique challenges of investing or doing business in the region
Country-by-country focus on barriers and opportunities available
Market forecasts and size estimates
Recognizing prospects and opportunities by region and country
Import/Export barriers and concerns
Updates on licensing and legal concerns by country
Featured cannabis business markets included: Argentina, Brazil, Chile, Colombia, Jamaica, Mexico, Peru and more.