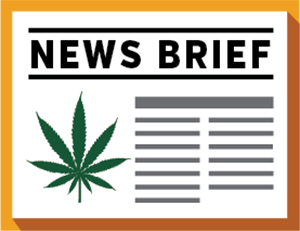 July 5, 2017
Kevin Huhn
|
July 5, 2017
Vermont is seeking to add a fifth medical marijuana dispensary, following through on a new law that expanded the state's MMJ program.
The Vermont Department of Public Safety began accepting dispensary applications at the end of last week. 
The state now has four licensed marijuana dispensaries – in …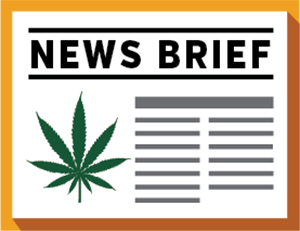 June 22, 2017
Kevin Huhn
|
June 22, 2017
The Vermont state House of Representatives has blocked consideration of a bill to legalize recreational marijuana in the state.
Lawmakers in the House refused to take up the bill late Wednesday during a special veto session.
The measure won approval in the Senate on a voice vote earlier in the day, and Senate negotiators said they …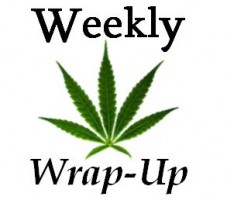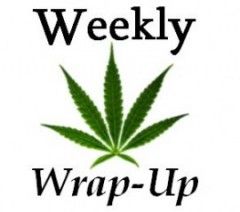 June 16, 2017
John Schroyer
|
June 16, 2017
By John Schroyer and Bart Schaneman
Vermont adds dispensaries and qualifying conditions to its medical marijuana program, two standards organizations begin work on the cannabis sector, and U.S. Attorney General Jeff Sessions tries to strip MMJ protections.
Here's a closer look at some notable developments in the marijuana industry over the past week.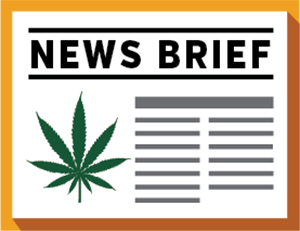 June 14, 2017
Bart Schaneman
|
June 14, 2017
With Vermont lawmakers working to fine-tune a recreational marijuana proposal, Gov. Phil Scott signed off on a bill to expand the state's medical marijuana program.
The new law, which takes effect July 1, increases the number of dispensary licenses and expands the list of medical marijuana qualifying conditions, VTDigger reported.