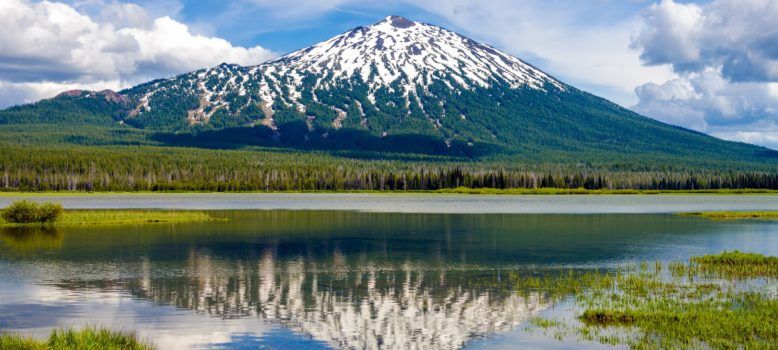 'Decimated' by oversupply, Oregon wholesale prices for outdoor-grown trim, flower for oil drop to $50 a pound
Oregon's marijuana cultivators are facing a challenging environment that favors vertically integrated companies and craft cannabis.
Wholesale prices for outdoor-grown marijuana have dropped to as low as $50 a pound. 
These low wholesale prices refer to trim and to outdoor-grown flower sold to processors who make cannabis oil.
Copy and paste this URL into your WordPress site to embed
Copy and paste this code into your site to embed