A Florida company has secured up to $500,000 in investments to fuel its business interests in the marijuana field.
Holding firm iMD Companies landed an initial infusion of $25,000 with an agreement for additional funds as needed to support growth down the road. The company did not reveal the firm or individuals behind the funding, saying only that they are accredited investors.
IMD recently bought two companies that make hydroponics and cultivation equipment, and it intends to pursue more cannabis-related acquisitions down the road.
The investment comes several weeks after the Florida legislature passed a limited CBD law and just a few months before a state-wide vote on a separate question to legalize medical marijuana.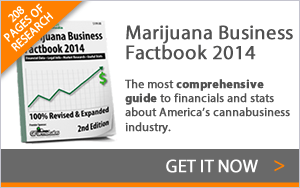 Businesses in Florida have been clamoring to get involved in the MMJ industry ahead of the November vote.
Support is strong for MMJ in Florida, though the issue remains hotly contested.