Free Webinar: Financial Assistance Programs Available to Marijuana Businesses and What to Expect Moving Forward
The federal government has released an expansive relief package, the Coronavirus Aid, Relief and Economic Security Act (CARES), but its sweeping mandate excludes the marijuana industry because of its federally illegal status.
But that doesn't mean there aren't any options for cannabis companies in this difficult time.
In this webinar, MJBizDaily's senior reporter John Schroyer talks with Codie Sanchez, managing director of Entourage Effect Capital, about:
What financial assistance programs are available for marijuana firms.
How the limitations vary across the sectors.
Why the cannabis industry is in a strong starting position.
What the outlook is for the industry going forward.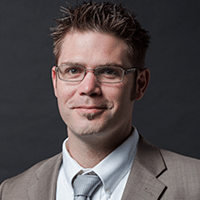 John Schroyer
MJBizDaily, Senior Reporter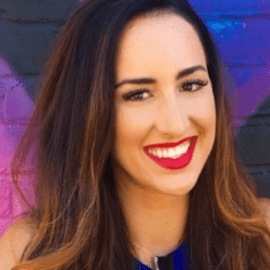 Codie Sanchez
Entourage Effect Capital, Managing Director
Fill out the form below to get access to the full webinar recording.