From the editors behind the B2B industry leader MJBizDaily, Investor Intelligence is a premium membership providing unbiased market data, realistic projections and insider analysis to help investors effectively navigate the hemp and cannabis landscape.
Whether researching private investment opportunities or conducting your own due diligence, Investor Intelligence delivers trusted market intelligence for sophisticated cannabis investors.
For a limited time only, access the following complimentary executive reports and webinars – created exclusively for Investor Intelligence.
---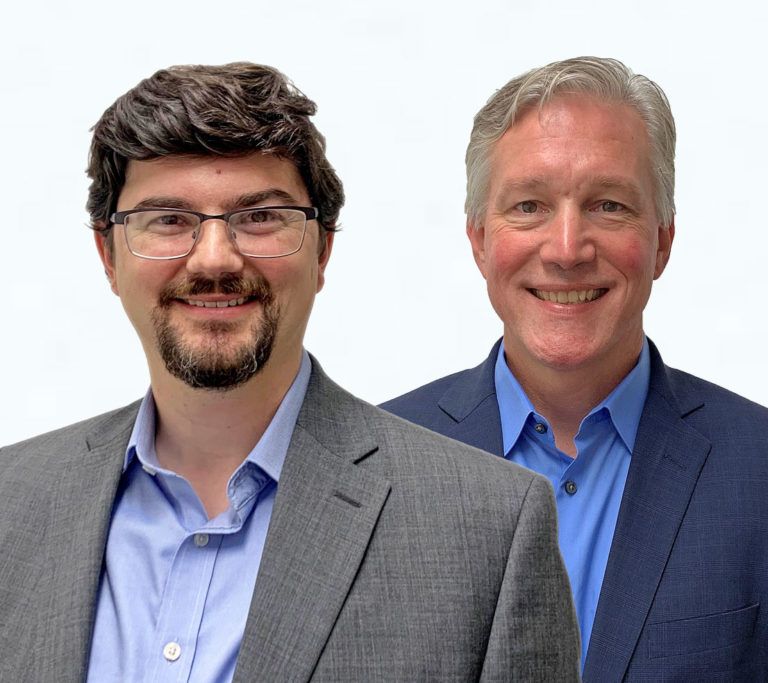 What cannabis investors need to know:
A webinar with Investor Intelligence analysts
Investing in the cannabis industry has been somewhat of a Wild West endeavor to date. But now the industry is starting to mature, and expectations are maturing with them. In this special webinar, Investor Intelligence analysts Craig Behnke and Mike Regan discuss critical information that investors need to know in this shifting environment.
---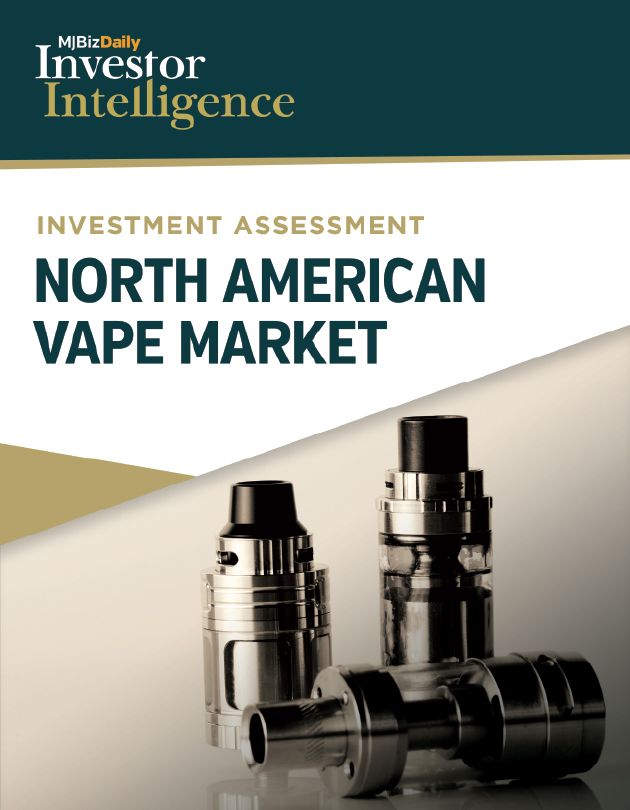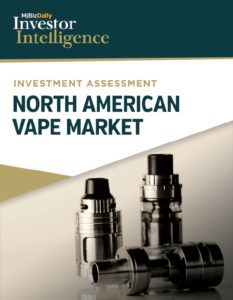 Investment Assessment: North American Vape Market
Are you wondering about the impact of the vape health crises on investments in cannabis? This detailed report takes a closer look at the vape segment of the cannabis industry and provides a framework to assess the downside risk and upside potential of stocks with significant exposure to the sector.
---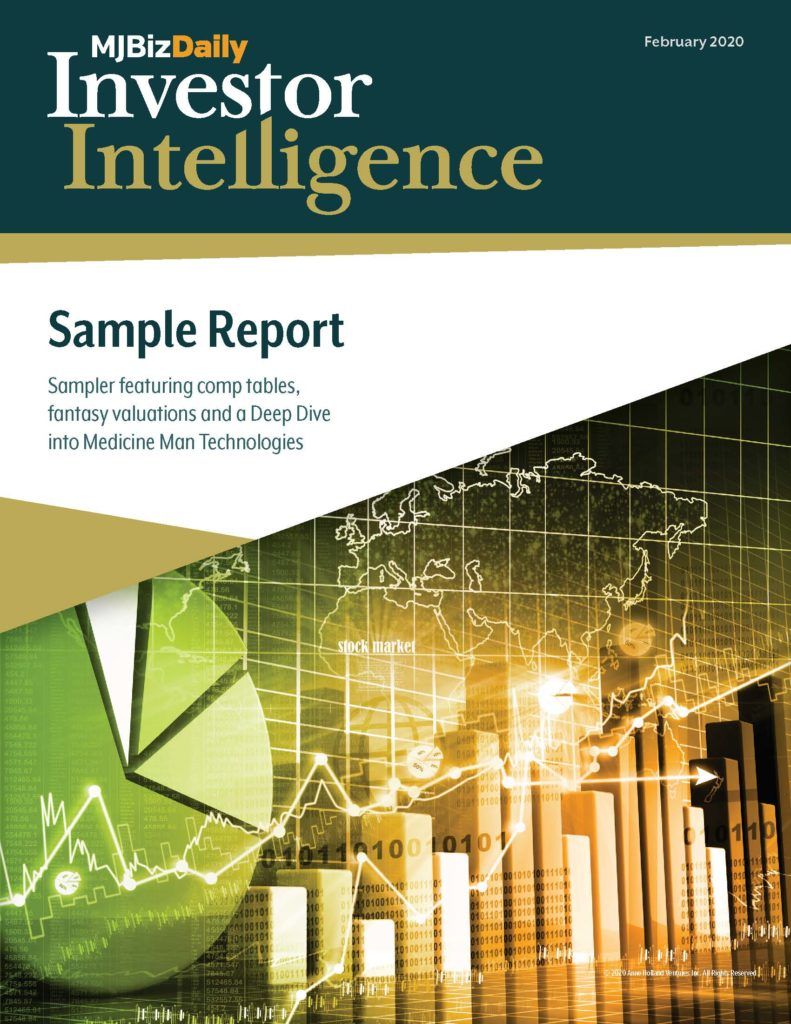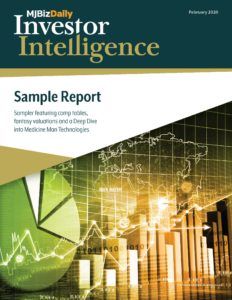 Inside Investor Intelligence
---