Your Submission is Confirmed
Thank you for your interest in the complimentary 3-month subscription to Investor Intelligence. A member of our customer experience team will contact you to set up your account.
---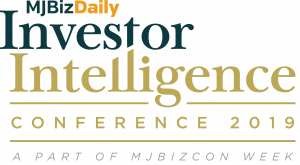 December 9 – 10 2019 | Las Vegas, Nevada 
Part of the official MJBizCon Week in Las Vegas, this dedicated cannabis investing event is focused on identifying new investment opportunities in cannabis while bringing together those looking for capital and those looking to place it.
Breakout sessions will cover a wide range of topics from the broad to the niche subjects: globalization of cannabis, the regulatory landscape, consolidation, and investing across all aspects of the value chain – including socially responsible investing. Attendees will hear about the varied US markets, as well as Canada, Europe, and the markets beyond.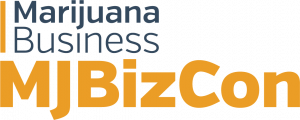 December 11 – 13 2019 | Las Vegas, Nevada 
Brought to you by the editors of MJBizDaily, MJBizCon is the largest gathering of cannabis business professionals. Ranked as the fastest-growing trade shows in the United States, it has grown to over 27,000 attendees since it started in 2012. MJBizCon is the epicenter of the cannabis industry.
MJBizCon 2019 will gather 35,000 attendees and take place December 11-13, 2019 at the Las Vegas Convention Center in Las Vegas.