H&T Presspart alongside Concept Global 1, will host a webinar introducing participants to metered-dose devices (MDDs) as an effective and safe form of oral respiratory drug delivery for the Cannabis & CBD market. The webinar will take place on the 19th November 2020 at 4pm GMT / 11am EDT/.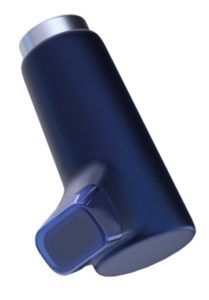 The webinar entitled 'Revolutionising Medical Cannabis Drug Delivery' will discuss how regulations across North America and Europe vary and how these devices can be optimised in order to deliver accurate dosing to the lung.
The webinar will also discuss key features and benefits of metered-dose devices for the cannabis/CBD
market and how to select the optimal components for a metered-dose device, including testing requirements to ensure effective delivery to meet the needs of the patient or user.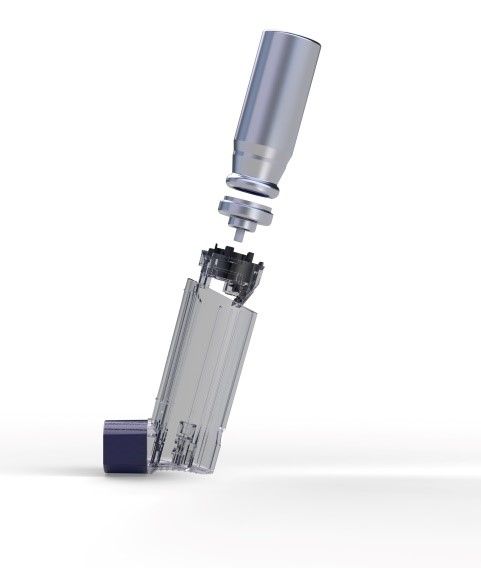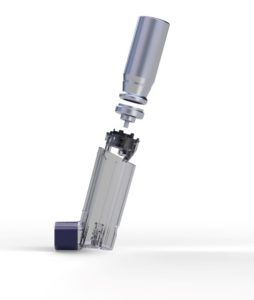 Speakers for H&T Presspart will be Jay Polanco, Sales Manager of North America and Jacqueline Green, Technical Applications Engineer of Metered-dose devices. Concept Global 1 will be represented by Michael Mann.
If you would like to register for the webinar then please visit our registration page. For any further information on the topics being discussed, the speakers or general enquires the please contact Chad Mayoh, H&T Presspart's marketing manager, at chad.mayoh@presspart.com.
For more information on H&T Presspart and our products and services please visit www.presspart.com. We look forward to welcoming you to our webinar.
This is a paid post. Contact sales@mjbizdaily.com for more information.