New Mexico's marijuana community has scored a minor regulatory victory.
The state's health department is abandoning plans to run criminal background checks on patients who cultivate their own cannabis, according to the Albuquerque Journal. It's also backing away from a plan to cut the number of plants patients are allowed to grow, and it will revise proposed changes to the fee structure for cannabis producers.
An agency representative tied the move to an outcry by the public and cannabis businesses against proposed new rules for the state's medical cannabis program.
The industry has vocally opposed the rule changes since they were proposed in February, saying they would cripple the industry.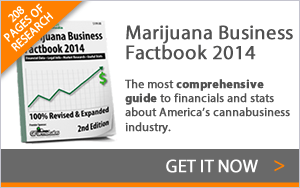 Concerned industry representatives and patients attended a public hearing for the proposals in Santa Fe last month to oppose the rules. The Department of Health is expected to announce the remaining changes by the end of the month, a representative said.