Sales begin in the long-delayed Louisiana medical marijuana market, MJ-infused product brand Dixie signs a licensing deal with Arizona Iced Tea's parent, a New Mexico judge's ruling could open MMJ sales to out-of-state patients – and more of the week's top cannabis business news.
MMJ sales begin down on the bayou
After years of waiting, medical cannabis sales finally started in Louisiana this week, but the heavily regulated market is expected to be small in size.
Marijuana Business Daily projects sales of only $1 million-$1.5 million this year.
If the needle does move up, that'll likely come as a result of high prices.
One dispensary reported that prices would range from just less than $100 for a 30-cubic-centimeter bottle of a CBD-rich extract to nearly $200 for a THC-rich solution.
The only products available thus far were three combinations of liquid tinctures.
MJBizDaily takeaway: Initial business opportunities were limited to nine dispensaries and two grower/processors that are in partnership with Louisiana universities.
Market growth is going to remain constricted because of bans on smokable flower and vaporizers and what at least initially is a relatively low doctor participation rate.
Dixie Brands' new partner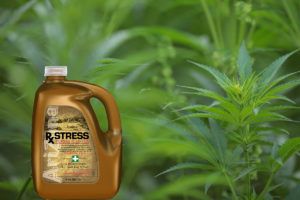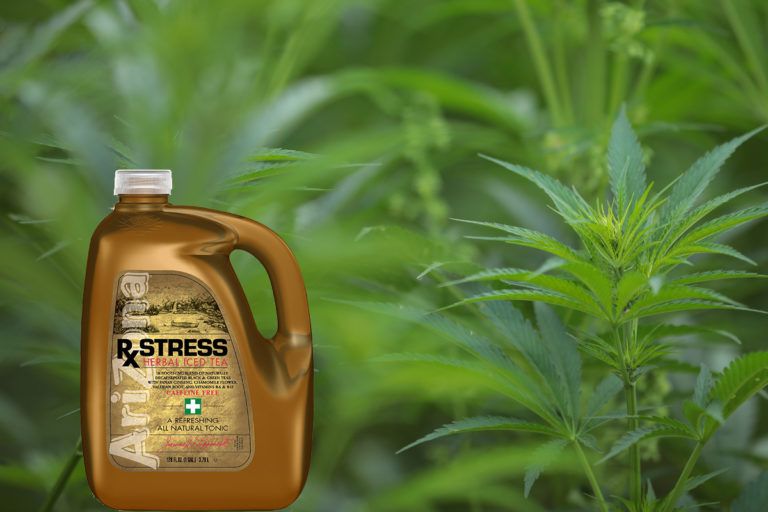 Longtime infused products maker Dixie Brands, which is based in Denver, announced a new partnership with the New York-based parent company of Arizona Iced Tea, possibly signaling the willingness of yet more mainstream companies to enter the cannabis industry.
MJBizDaily takeaway: While the news indicates to the cannabis sector that there's potential for more such partnerships, many similar deals probably won't get inked until there's some type of federal legalization in place, said New York-based GreenWave Advisors' Matt Karnes.
He pointed to the fact that Arizona Beverage Co. has struggled financially and may simply be desperate for more revenue streams and, therefore, is willing to take a risk for which other companies may not find themselves ready.
"They're trying to resurrect or salvage an existing business, and the growth prospects of cannabis would appeal to any company that might be distraught financially," Karnes noted.
The deal also has the potential to displace existing marijuana brands in the six U.S. states where Dixie has a presence, Karnes said, because at some point the infused product space will become fully saturated and newer brands won't be able to pull customers away from those that have already cemented market share.
New Mexico reciprocity ruling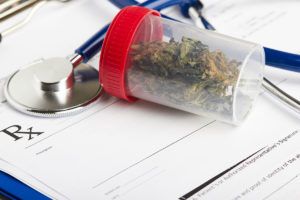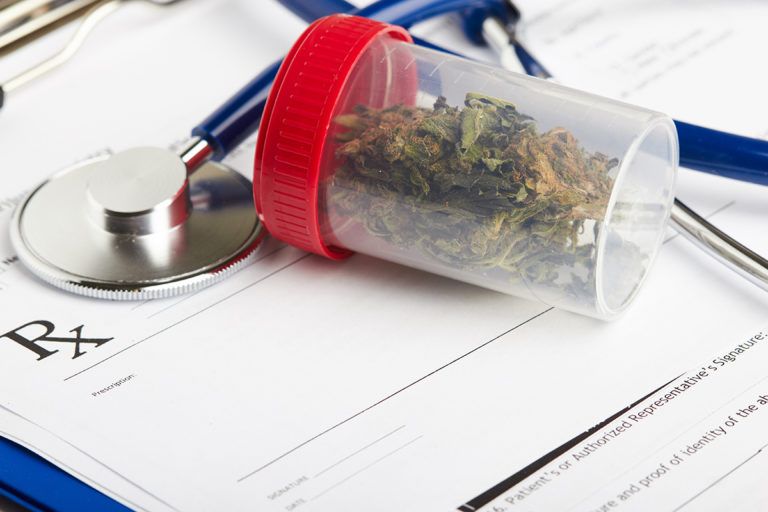 After a change in New Mexico's medical cannabis law, a judge ruled the state can give out medical marijuana cards to any qualified patient, not just those who live in-state.
However, New Mexico regulators oppose the judge's decision, saying the law wasn't intended to allow reciprocity, and they plan to respond to the ruling.
MJBizDaily takeaway: According to several estimates of tourism, New Mexico gets a steady number of visitors – more than 30 million each year – and bordering Arizona and Oklahoma both have deep pools of MMJ patients to draw from.
If the judge's ruling stands and New Mexico's medical marijuana dispensaries can sell cannabis to out-of-state patients, the state's MMJ companies could see a solid boost in revenue.
TerrAscend to snap up Ilera
TerrAscend, an Ontario, Canada-based, vertically integrated cannabis company, agreed to acquire Ilera Healthcare in Pennsylvania for up to $225 million.
Here's a basic breakdown:
For now, TerrAscend is set to pay $25 million in cash and $25 million in stock.
The eventual investment will depend on Ilera meeting various performance and revenue targets, which could result in TerrAscend paying an additional $175 million in cash.
Ilera operates a cultivation and processing facility in Waterfall, Pennsylvania, and distributes its products to 50 of the state's 52 operating dispensaries.
Ilera also operates its own dispensary in Plymouth Meeting, Pennsylvania, with plans to open two more by the end of the year. The transaction is expected to close in the fourth quarter of 2019.
MJBizDaily takeaway: It's not California, where Canadian companies are investing heavily, but the move is part of a trend of Canadian companies seeking growth opportunities outside an increasingly mature market back home.
It's also a play that's banking on the federal government eventually making the product fully legal across the United States.
Cronos Group enters US hemp market
Canadian marijuana company Cronos Group made good on its plan to enter the CBD market before the end of 2019 when it announced it will buy assets of the Redwood Holding Group for $300 million.
Los Angeles-based Redwood produces, markets and distributes hemp-derived CBD consumer goods throughout the U.S. under the luxury consumer brand Lord Jones.
Since the announcement of the purchase, the Cronos Group said it expects CBD sales in the U.S. will be the "largest contributor" to the company's growth over the next two years.
MJBizDaily takeaway: Canadian marijuana companies continue to use the capital they've raised to flex into the U.S. market and buy up American CBD companies.
The purchase is clearly part of a longer-term strategy to capitalize on the consumer-driven international market for CBD, which has attracted a diverse range of customers to bring cannabis into the mainstream.