Thank you for signing up for the MJBizDaily Newsletter and Magazine! Watch your inbox for today's latest marijuana news and updates.
Don't forget to explore these other resources from the editors of Marijuana Business Daily:


Our annual Marijuana Business Factbook is the leading resource for data analysis on every sector of the cannabis industry. Access over 300 pages of illuminating financial data, industry growth projections, investing climate information and state-by-state breakdowns of policy and regulation.
More About the Factbook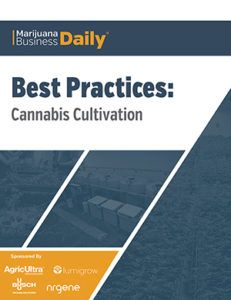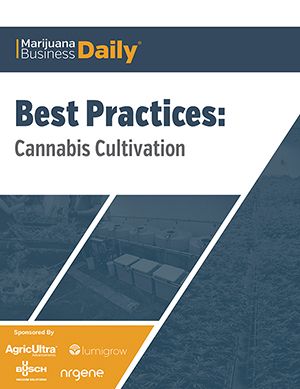 In this free report, you'll find information on what dozens of cannabis company executives and workers have learned about how to grow cannabis, including insights on improving trimming, watering, lighting, nutrients and cost of production.
Learn More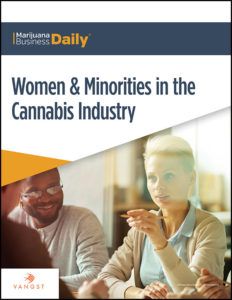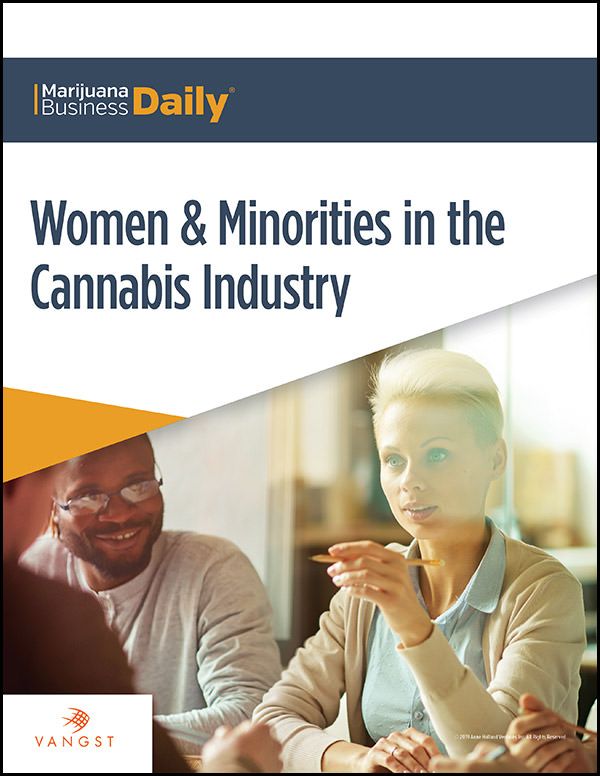 Download this free report, featuring the latest research and analysis from MJBizDaily, and gain insight and understanding into what drives swings in gender and racial employment across the cannabis landscape.
Learn More