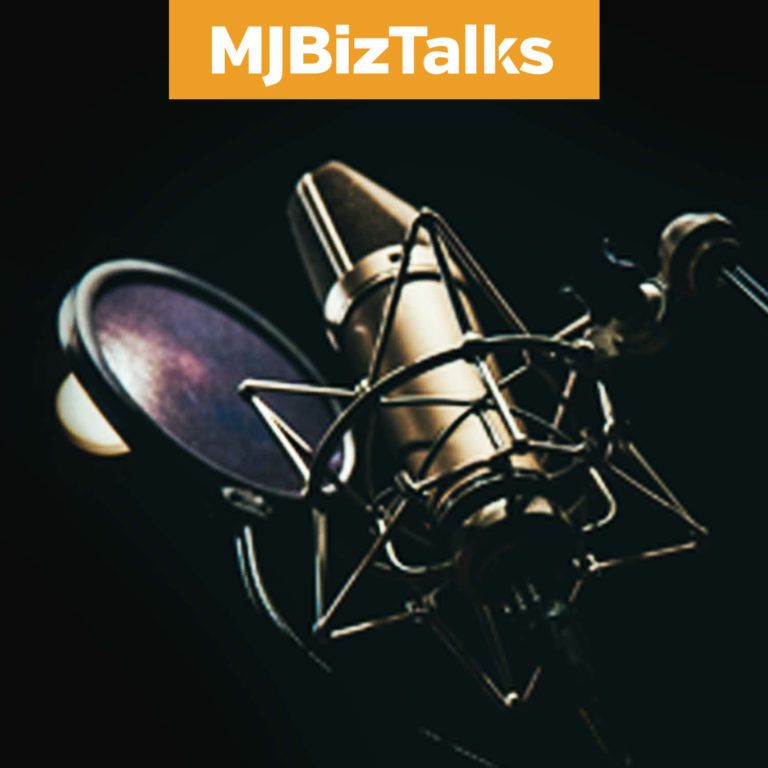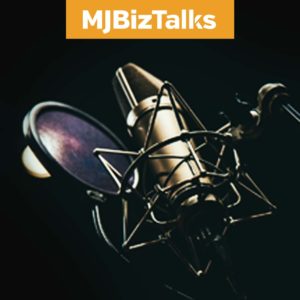 In one of the most complex, fast-moving markets in the world, Marijuana Business Daily was founded with the mission to provide our readers in the United States and around the world with the most important, current and impactful information they need to stay informed and to make smart business decisions in the expanding legal cannabis markets.
What started out as an informational newsletter to a few hundred people has grown to an internationally recognized media organization providing news and information and the largest B2B cannabis trade show series in the world. As a member of the Associated Press, MJBizDaily is the source that news outlets such as MarketWatch, Bloomberg, Forbes, Fortune, The Wall Street Journal, CBS and the cannabis industry as a whole look to for accurate and actionable information.
But without keeping you, our readers and customers in mind, we'd quickly become nothing.
And what we've heard from you is that you want a real 360-degree view of the cannabis industry at all times and via all your favorite devices. Now, we're adding several new tools to keep you up to speed – wherever you are.
Introducing Our Podcasts
MJBizTalks is our newest corner of the cannabis universe, filling in the gaps by delivering the most informed experts from anywhere on the globe through the media options you've asked for, starting with two new podcasts so you can choose how you get your news:
News & Views breaks down high-profile stories and issues about the cannabis markets with the industry's most respected and connected reporters for about 30 minutes each episode. Hosts: Research Editor Eli McVey, Reporter Bart Schaneman and Managing Editor Jenel Stelton-Holtmeier.
This Week In… brings you the critical and developments in the marijuana and hemp industries from each week in a convenient 10 minutes, so you'll never feel left behind again. Hosts: Senior Editor Kevin "Moose" Huhn and Content Amplification Manager Jill Reddish.
While there are plenty of podcasts where you can hear people talk about their opinions regarding marijuana, MJBizDaily's new channels provide you with news coverage that actually separates opinion and speculation to present trustworthy information – giving you the accurate scoop on what's moving in the marketplace.
Our podcasts will be available for you to download anytime via iTunes, Stitcher and here on our site.
If you have topics you'd like to hear us cover, email our hosts at [email protected].
Subscribe to MJBizDaily for daily news plus notifications of new podcast episodes.