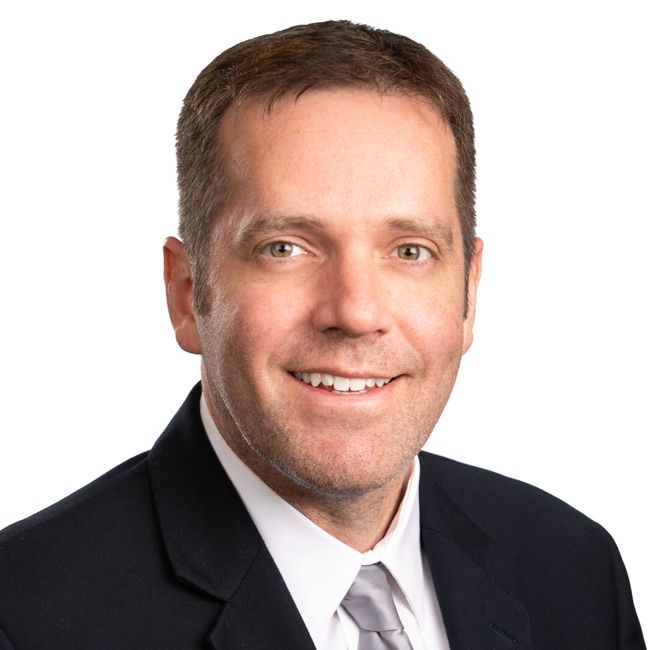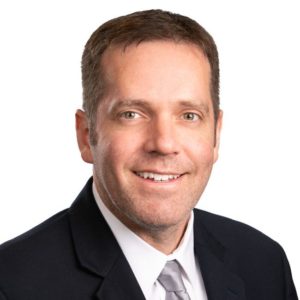 As the founding editor of Marijuana Business Daily, I'm excited to announce the launch of our newest offering: MJBizDaily Investor Intelligence.
Released twice monthly, this newsletter serves as the centerpiece of a new subscription service that offers analysis, insights and data aimed at providing professional investors with the information and access they need to:
Better understand the cannabis landscape.
Synthesize industry and company developments.
Discover new opportunities.
Make informed investment decisions.
Track the public markets.
Establish meaningful connections with industry leaders and other investors.

The demand for this type of information is growing exponentially by the day, as evidenced by a surge in investment activity (marijuana companies raised $14 billion in capital last year). More high-level investors are eyeing or entering the space, while those who have been pumping money into cannabis companies for years are upping their bets.
MJBizDaily started Investor Intelligence to help accredited and professional individual investors, fund managers, analysts and company CEOs navigate this fast-changing landscape and understand the forces and businesses driving investments in marijuana.
Our team partnered with GreenWave Advisors to research what types of information investors want, where the information gaps are and how best to provide content.
We gained this intel via surveys, individual conversations with our deep network of investing professionals and the institutional knowledge we've gained while covering this industry since 2011.
The centerpiece of the Investor Intelligence package is a semi-monthly newsletter featuring everything from valuation trends and perspectives on the latest deals to company and subsector breakdowns, insights from analysts and top investors as well as meaningful data that sheds light on key investment metrics.
In this premiere edition, we explore the fast-emerging hemp and CBD industry, opportunities tied to infused beverages, a look at industry heavyweight Acreage Holdings and an analysis of U.S. publicly traded companies, among other topics. We also feature insights on nearly two dozen rapidly growing cannabis companies, including Curaleaf, Trulieve, Cresco Labs, Stillwater and Canopy Growth.
Subscribers also will get exclusive access to a suite of analytical tools, including:
Monthly webcasts that offer the opportunity to hear from and ask questions of prominent CEOs and investors.
Rapid Response analysis of major developments in the sector and what they mean for investors, emailed directly to your inbox.
Quarterly reports that take a deeper dive into the investing climate, trends and data.
Sign up for a full year and you'll also get a complimentary Marijuana Business Factbook – released each May and now updated quarterly – as well as access to an exclusive subscriber gathering at our Institutional Investor Conference at MJBizCon in Las Vegas in December.
We're offering the first newsletter for free plus access to our first monthly webcast with Acreage Holdings at 1 pm ET on Feb. 7 and a special report on the 2019 investing outlook released later this month.
If you like what you see, you can sign up for a 3-, 6-, or 12-month subscription. We'll email you the details and a link to subscribe after the February trial period.
I encourage you to reach out to us with suggestions, ideas for future content and general feedback so we can make this even more valuable.
Best,
Chris Walsh
Founding Editor and Vice President, Marijuana Business Daily
P.S. To share your feedback or ask us questions about Investor Intelligence, feel free to reach out to Lisa Bernard-Kuhn, Investor Intelligence editor, at [email protected].