New Mexico's medical marijuana program is struggling to grow its patient base, and some believe it's due to the challenging process of registering for an MMJ card.
A spokesman for New Mexico's Department of Health said 1,385 patients joined the program during the first quarter of the year, however 1,528 patients left during that period.
The numbers equate to a net loss of 143 patients. Currently, the state has 11,083 patients registered to receive medical marijuana.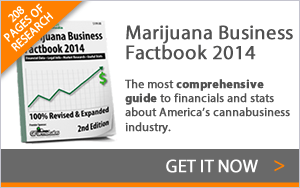 According to sources within New Mexico's medical marijuana industry, the patient number has lagged because there are only a handful of doctors who prescribe the plant.
Also, patients can sometimes wait several weeks to meet with a licensed practitioner who will help them obtain an application for a license. The Department of Health can take up to 30 days to approve a license.