The Oregon Health Authority approved the registration of 10 additional dispensaries late last week, bringing the total number of approved and registered facilities to 32.
Applications for registration were accepted starting March 3. Half of the 310 applications received have been processed, with approximately one in every five receiving approval thus far.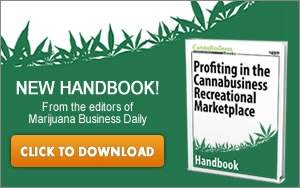 According to the Oregon Health Authority, reasons for denial range from failure to submit complete paperwork in a timely fashion to the proposed location being inside the 1,000 buffer zone required between licensed medical cannabis locations, or between dispensaries and schools.
A list of approved Oregon dispensaries by location is available here. This list contains all facilities who waived confidentiality on their applications.