Date: Tuesday, June 2
Time: 1:00 PM ET / 10:00 AM PT
Planning for an Uncertain Future: Case Studies and Lessons in Pivoting and Budgeting
As an owner or leader in your business, we understand the industry is in upheaval and all your careful business plans are up in smoke. COVID-19 is only the most recent example. Cannabis businesses are at risk to everything from shifts in the weather to the growing illicit market to regulatory whims.
In this webinar, Ellen Rosenfeld and Jeff Yapp will explore case studies of cannabis businesses from along the supply chain that have pivoted with success. Learn from first-hand experience how to:
Navigate your business through unsettling change
Create a solid strategy and contingency plan to get you through tough times
Set and maintain a budget to stay afloat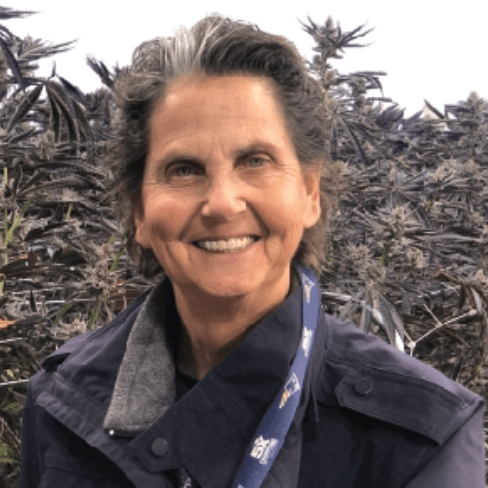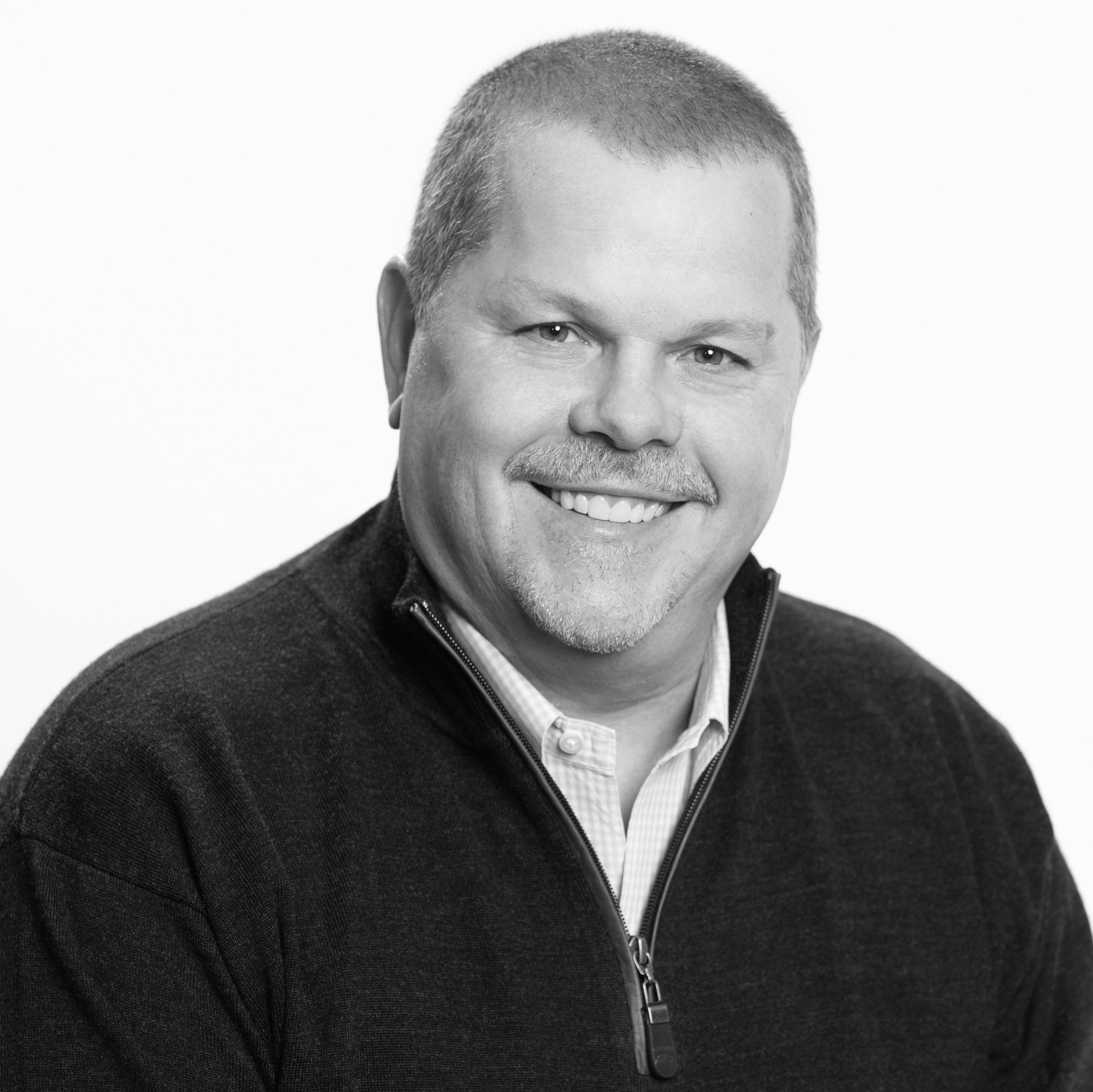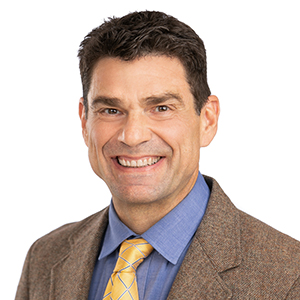 Speaker: Ellen Rosenfeld, President, CommCan
Ellen is co-founder and President of CommCan, a self-financed and family-owned, vertically integrated cannabis company in Massachusetts. CommCan is also the only vertically integrated cannabis company in the Commonwealth certified by the Supplier Diversity Office as woman owned. Prior to her work in the cannabis industry, Ellen worked as a real estate developer and attorney.
Speaker: Jeff Yapp, CEO, Golden Leaf Holdings Inc.
Jeff is an accomplished corporate entrepreneur who has served in executive roles with global companies such as Microsoft, PepsiCo and MTV Networks. Since 2019, Jeff has served as CEO of Oregon-based Golden Leaf Holdings and Chalice Farms. In this role, he oversees growth strategy and development, while also ensuring the company remains an industry leader through management of day-to-day operations.
Moderator: Omar Sacirbey, Science & Technology Reporter, Marijuana Business Daily
Omar has been a professional journalist since 1998, covering everything from international business and Wall Street to politics and religion. His stories have appeared in Newsweek International, the New York Times, the Washington Post, USA Today and other major outlets. Omar graduated from the Columbia University Graduate School of Journalism in 1998, and prior to that he was a Bosnian diplomat. He is based in Boston.
For access to the webinar, please complete this short form.
By registering, you agree that MJBizDaily can share your information with the sponsor.