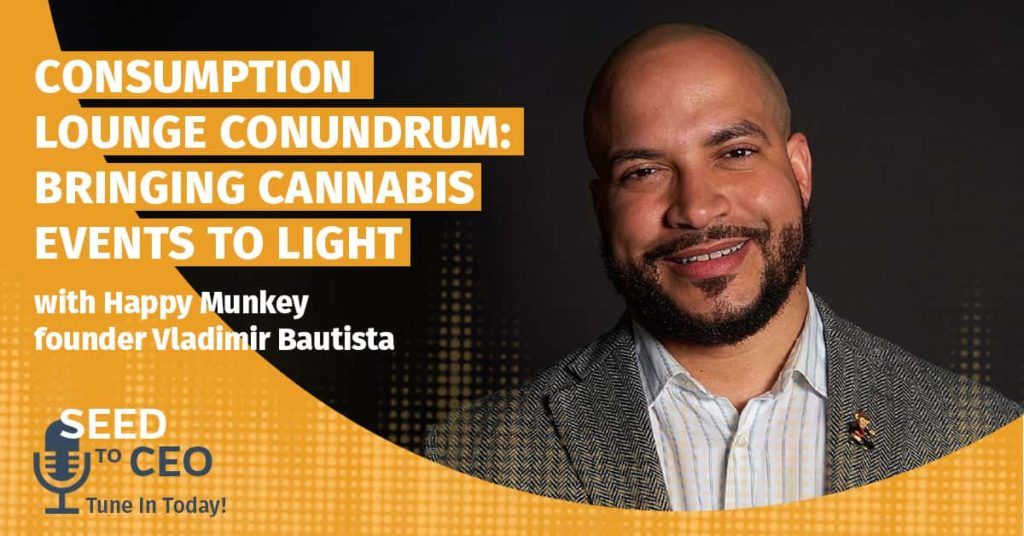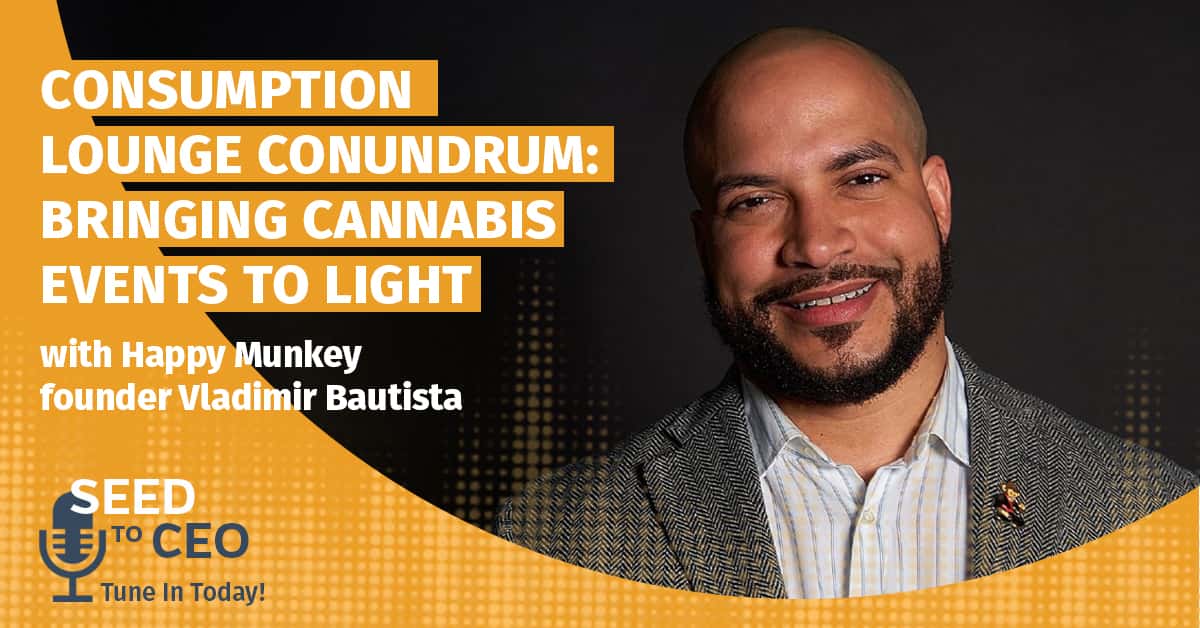 In this episode of Seed to CEO, Vladimir Bautista, the co-founder and managing member of Happy Munkey, a New York City cannabis event company, talks with MJBiz CEO Chris Walsh about his plans to parlay 20-plus years of legacy cannabis experience into a legal multistate marijuana hospitality business.
Bautista shares:
How he built an international following for his brand even before being licensed in his home state.
Why he sees consumption lounges and events as a critical piece of creating an equitable industry.
Where he plans to take his brand and his following now that cannabis is legal in New York.
Who is Vladimir Bautista?
Vladimir Bautista cofounded Happy Munkey, a marijuana hospitality business in New York City described as the "nexus between corporate cannabis and culture cannabis." Indeed, Happy Munkey has been smashing marijuana stigmas since launching in 2017 with what came to be seven-days-a-week parties where professionals could consume cannabis "in a safe space." Bautista now aims to leverage his cannabis culture cred in the legal market.