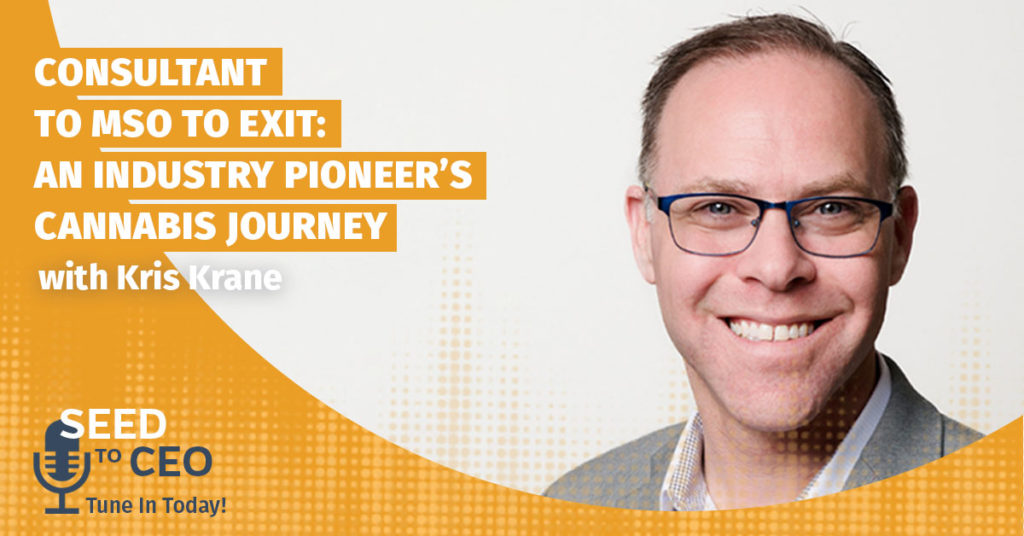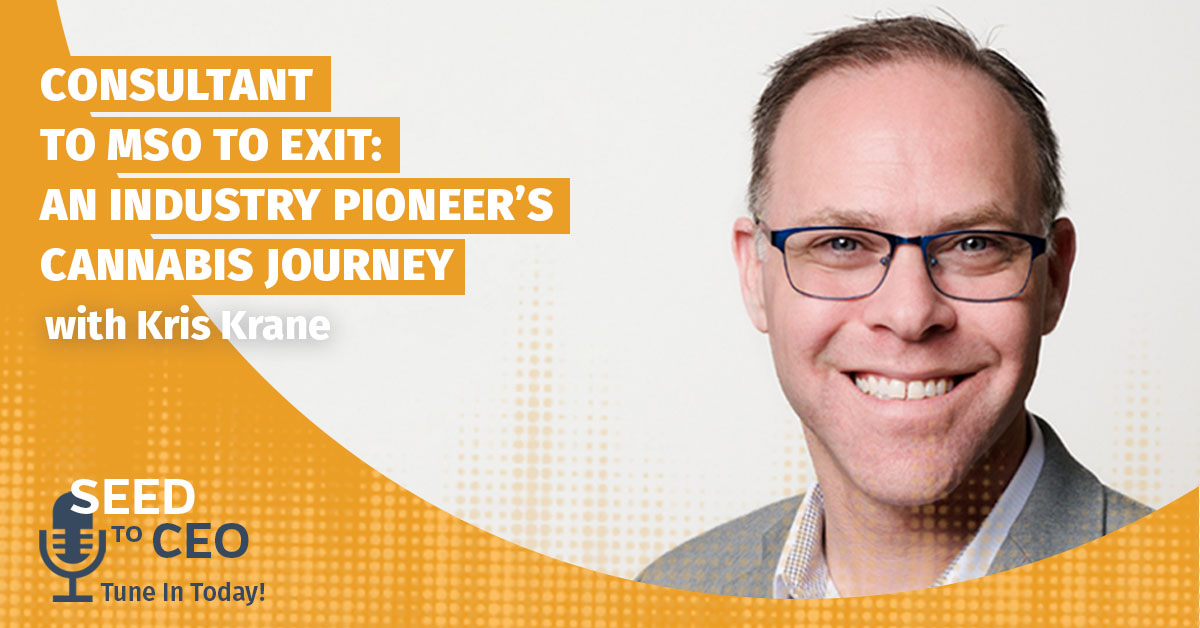 Before it became one of the biggest multistate operators in the United States, Arizona-based 4Front Ventures was a consulting firm, 4Front Advisors. But change in the cannabis industry, coupled with frustration over collecting fees, led Kris Krane and his colleagues to change direction. In this episode of Seed to CEO, Kris talks with MJBiz CEO Chris Walsh about the ups and downs of the decision – and what's next as he steps away from 4Front's day-to-day operations.
Kris shares:
How his team plugged the knowledge gaps in the shift from consulting firm to a vertically integrated operator.
Tips on how to successfully scale a plant-touching business across diverse markets.
How to know when it's time to exit your business.
Who is Kris Krane?
Industry veteran Kris Krane recently stepped down from his executive role at 4Front Ventures, which he co-founded in February 2011. Today the company is one of the most influential MSOs in the nation with more than 500 employees. Kris' cannabis roots are in advocacy, including serving as executive director of Students for Sensible Drug Policy. He's still in cannabis today as an independent consultant and CEO at Kranewreck Enterprises. He is also a principal owner and president of Anderson Leonard Pharmaceuticals, a licensed cultivator, producer and exporter in the Balkan nation North Macedonia.