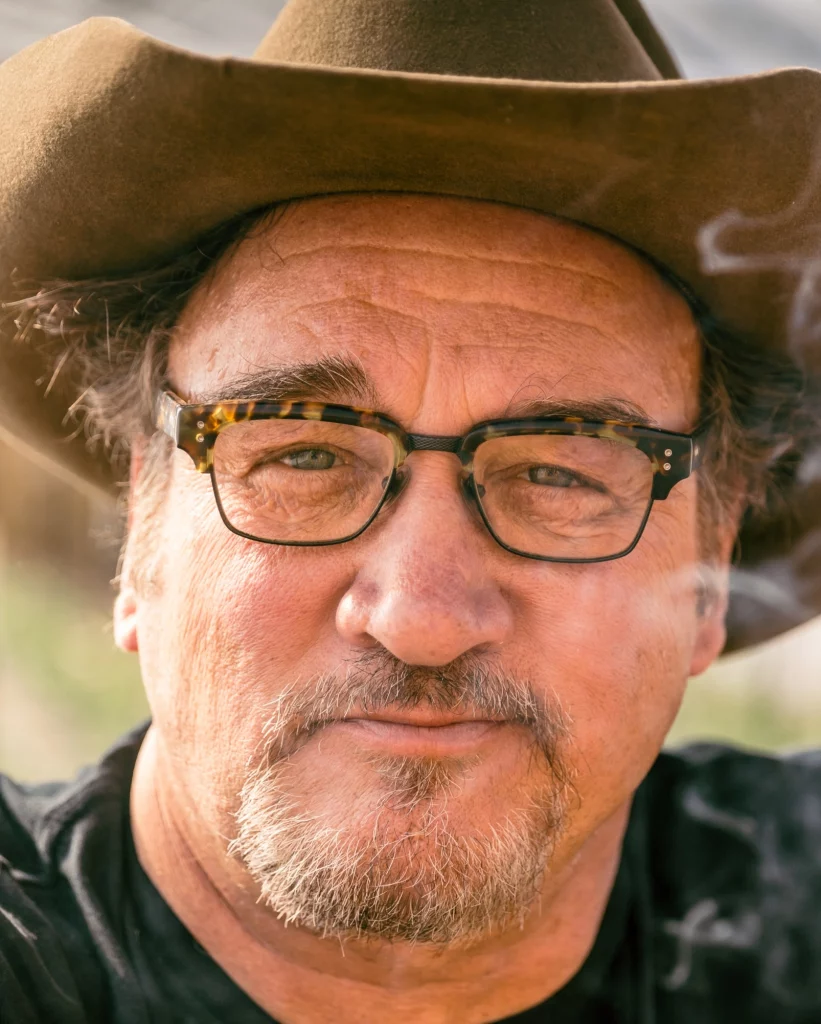 MJBizCon content organizer Stacy Putt gives the inside scoop on how to score a coveted speaking role at the Nov. 15-18 event.

Plus, a rebroadcast of our conversation with  actor-turned-cannabis business owner Jim Belushi.
Belushi shares his story on how he pivoted from stage and screen to farm and field. He'll share insights about launching a cannabis operation, converting an outdoor grow into a greenhouse grow and switching from conventional lights to LED lights as well as farming mistakes, firing growers, selecting strains and branding.  
Who is Jim Belushi?
Jim Belushi is best known as an actor and comedian, but nowadays he spends at least half his time at Belushi's Farm, his cannabis cultivation site in southern Oregon. He bought 93 acres of land because he thought the area was beautiful, and when Oregon legalized recreational cannabis, he jumped into the industry.
Today, Belushi's Farm sells flower, pre-rolls, cartridges and, soon, edibles. The company has also expanded into or is looking to expand into other states, including California, Maryland and Massachusetts.   
Episode Extras