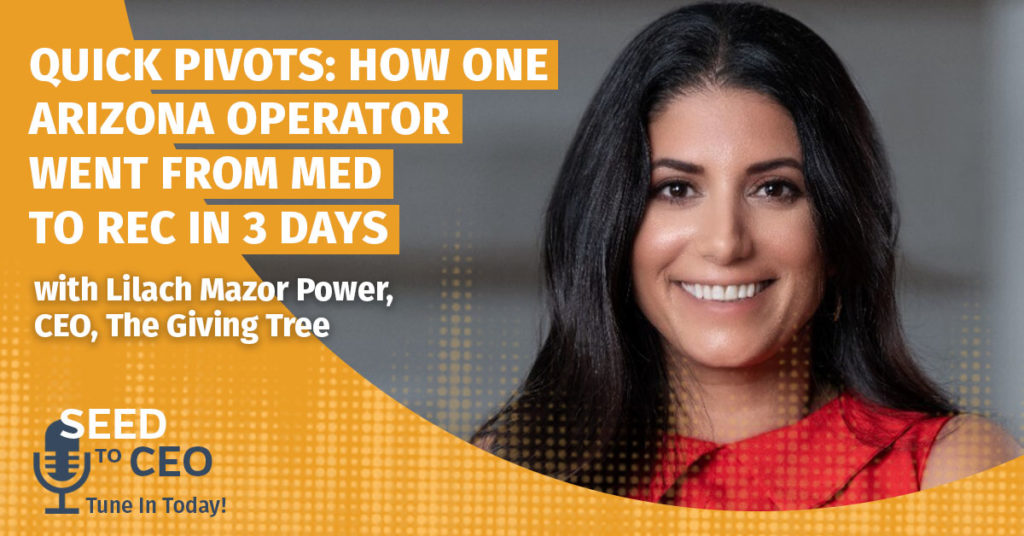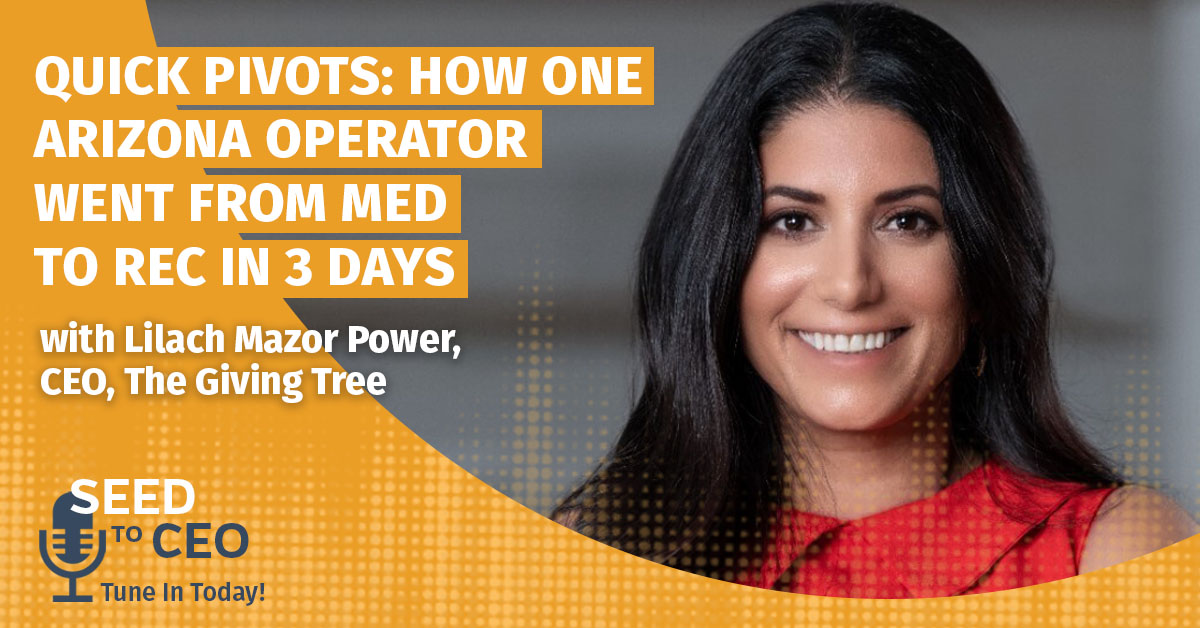 Lilach Mazor Power, CEO of the Giving Tree Dispensary in Arizona, launched a vertically integrated medical marijuana operation in 2012, successfully navigating a market beset with strict rules and hostile politicians. And then, when voters legalized adult-use cannabis in the 2020 election, Lilach thought she'd have time to prepare for the transition. Arizona had other ideas.
In this episode, Lilach talks with MJBiz CEO Chris Walsh about:
How she pivoted her operations from medical to recreational in less than one week.
The financial, legal, real estate, organizational and workforce demands of launching a cannabis business.
Surviving unrealistic business plans, human error and the race to the bottom on prices.
Who is Lilach Mazor Power?
Lilach grew up in Israel before moving to the U.S. in her mid-20s. She spent many years in the restaurant industry but held a lifelong dream of owning her own business. When Arizona legalized medical marijuana, she saw her opportunity and founded Giving Tree Dispensary. Since then, Lilach has become one of the best-known leaders on the national cannabis industry landscape. Her first piece of advice: "If you meet people that say that everything is good, they haven't been humbled and they're going to get humbled on your dime – walk away."