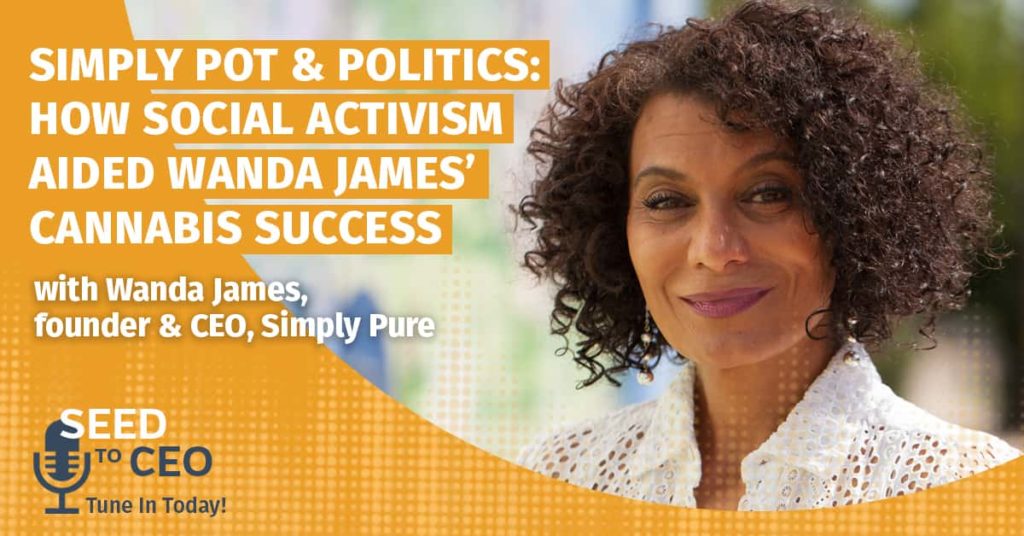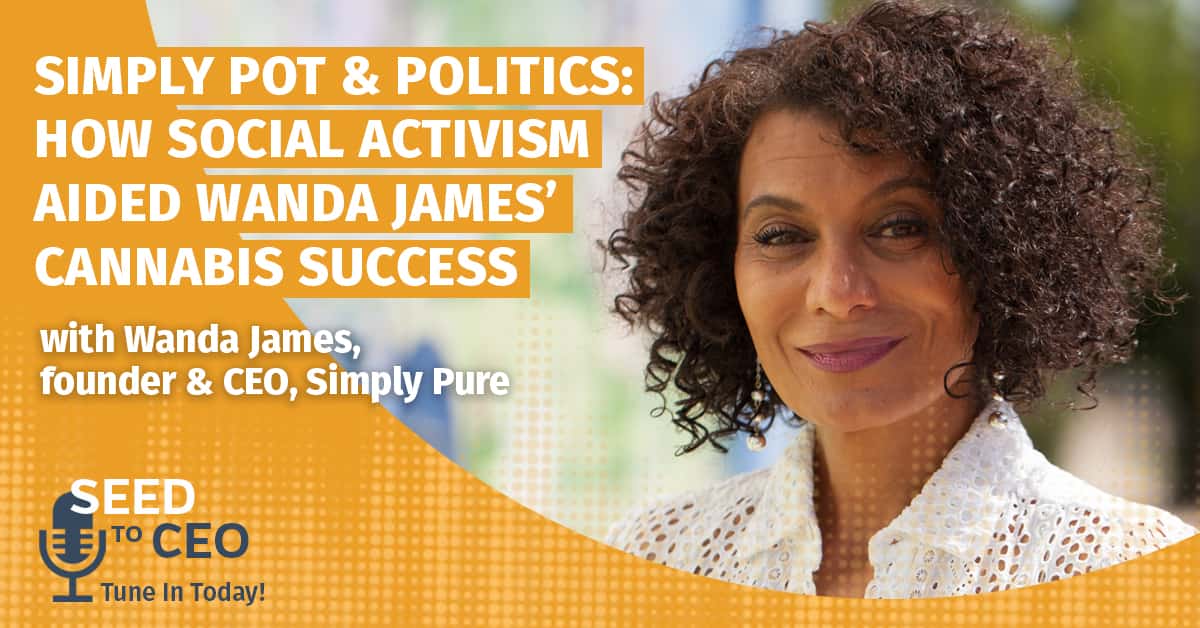 After her brother was arrested and given a 10-year sentence for cannabis possession, Wanda James knew she had a mission. She opened her first Colorado dispensary with her husband in 2009 to help advance social justice and provide medicine to those in need. Today, James and her husband own and operate Simply Pure – "America's most political dispensary" – in Denver.
In this episode, Wanda shares her insights on:
How staying true to your values can benefit a business' bottom line.
Why it's important to be politically connected in cannabis.
How to leverage non-cannabis skills to thrive in the marijuana industry.
How to set yourself apart and compete in a mature market.
Who is Wanda James?
Wanda has been a mainstay in the legal cannabis industry since its emergence and has helped shape much of the landscape on which it operates today. Before cannabis, she was a military officer and corporate sales and marketing executive. Wanda is also one of the inaugural inductees into the MJBizDaily Awards Hall of Fame for her work in pushing the cannabis industry forward while building a successful company.