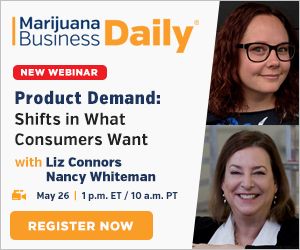 Product Demand: Shifts in What Consumers Want
The cannabis industry is no stranger to dealing with situations impacting consumer demands. Autumn 2019 brought on the vaping crisis and today the industry is facing the COVID-19 global pandemic. Along with hefty business operational impacts, events like this have a big impact on a single important factor that keeps the cannabis industry thriving, consumer demand.
In this free webinar, industry veteran Nancy Whiteman, CEO of Wana Brands, and data pro Liz Connors, Director of Analytics at Headset, take a look at these shifting trends and how to use this information to make business plans and adjust accordingly.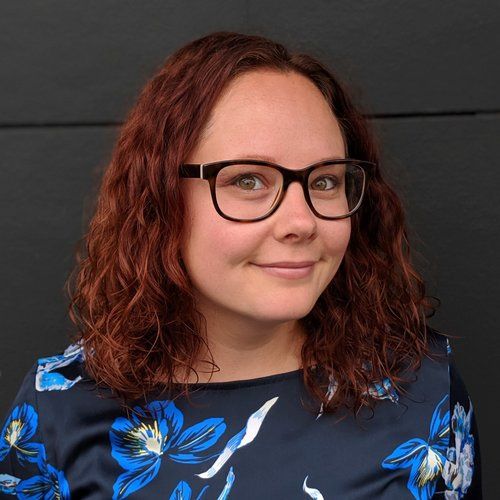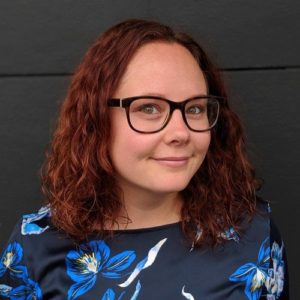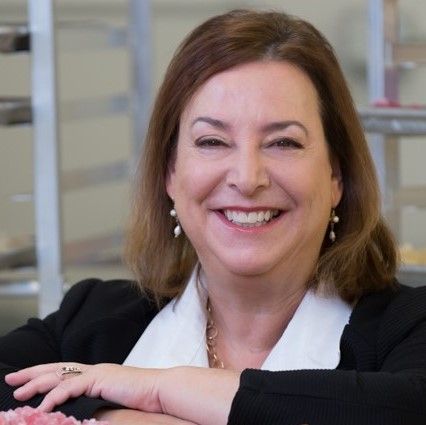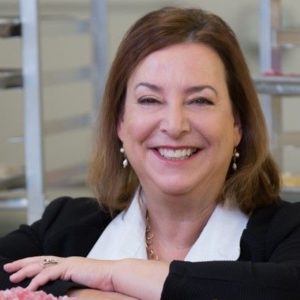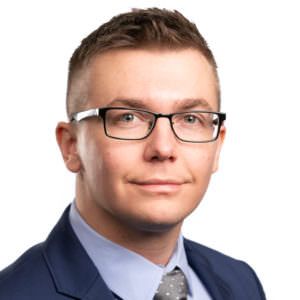 Speaker: Liz Connors, Director of Analytics, Headset
Liz Connors is the Director of Analytics at Headset Inc., a cannabis intelligence company that turns retail data into real-time cannabis market insights. Before joining Headset, Liz gained experience as a data scientist in CPG and financial services and started her own data science consulting business to advise small businesses on how to make better product, marketing and operational decisions by using data.
Speaker: Nancy Whiteman, CEO, Wana Brands
Nancy Whiteman is CEO of Wana Brands, the producer of top selling cannabis infused products featuring a portfolio of diverse forms, as well as a variety of different dosages, onset times and duration of effects. Nancy leads the company's strategic vision and has been instrumental in Wana Brands' growth into new and emerging markets. She also directs the development of partnerships and licensing agreements domestically and internationally.
Moderator: Eli McVey, Research Editor, Marijuana Business Daily
Eli has been a data-driven researcher throughout his career. He previously worked as an analyst for Nielsen, where he provided analysis to Nielsen's retail clients for use in pricing, promotion and assortment decisions. He's also been a consultant for data companies in the cannabis industry. Eli now employs his analytical expertise for Marijuana Business Daily.
For access to the webinar, please complete this short form.
By registering, you agree that MJBizDaily can share your information with the sponsor.