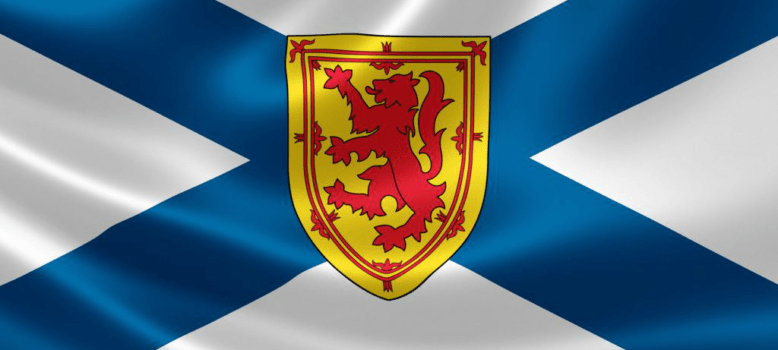 Provincial Preview: Marijuana business opportunities abound in Nova Scotia
Nova Scotia may be off-limits for retail marijuana entrepreneurs, but dig a little deeper and a picture emerges of a potential hotbed for other cannabis business opportunities.
The province boasts tax credits that greatly benefit new businesses.
It also has affordable real estate and an abundant, highly educated, workforce.
Copy and paste this URL into your WordPress site to embed
Copy and paste this code into your site to embed