Thank you for your interest in MJBiz. If you have advertised or sponsored an event in the past, please get in touch with your representative directly. If you are new to the MJBiz family, please click here and complete the advertising inquiry form so we may accommodate your request quickly.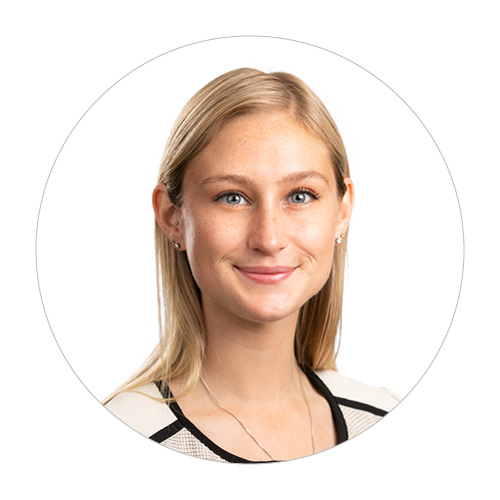 Brooke Moore
Sr. Sales Consultant
brooke.moore@mjbiz.com
720.213.5929
US Territories: AL, CT,HI,ID, MN, MO, MT, NE, NV, NM, ND, OK, SD, WA, WI
International Territories: Quebec, Puerto Rico
---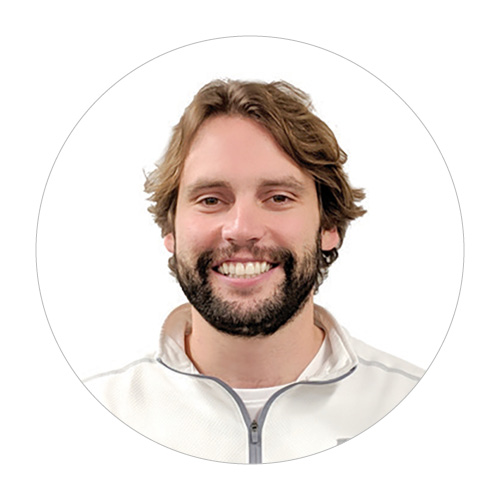 Alex Sutliff
Sr. Sales Consultant
alex.sutliff@mjbiz.com
720.213.5868
US Territories: MA, MI, NY, NJ, NC, RI, PA

---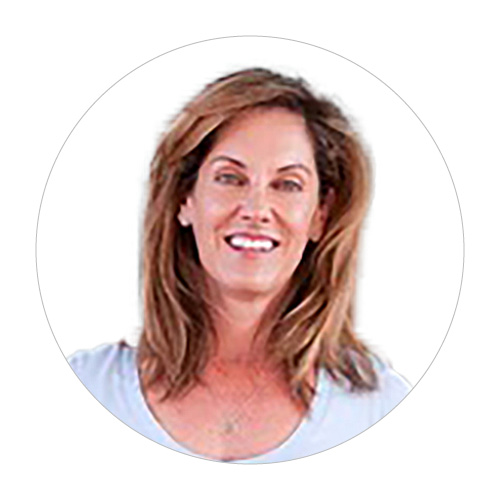 Alyson Levy
Sales Consultant
alyson.levy@mjbiz.com
720.769.9254
US Territories: Southern California

---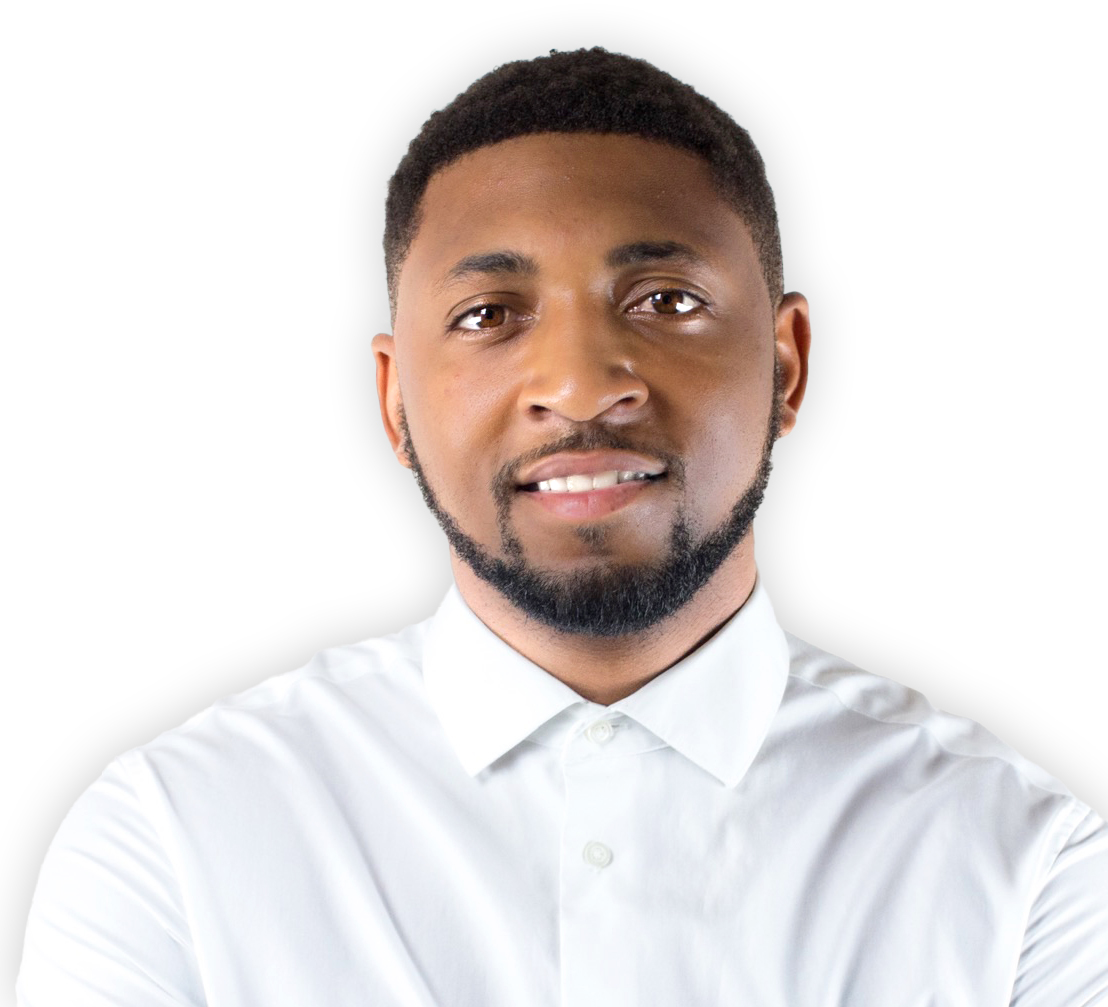 Randy Hawkins
Sales Consultant
randy.hawkins@mjbiz.com
770-291-5510
US Territories: DE, DC, FL, KY, LA, MA, MY, MI, NH, SC, TN, VT, VA, WV
International Territories: Ontario, Alberta, Manitoba
---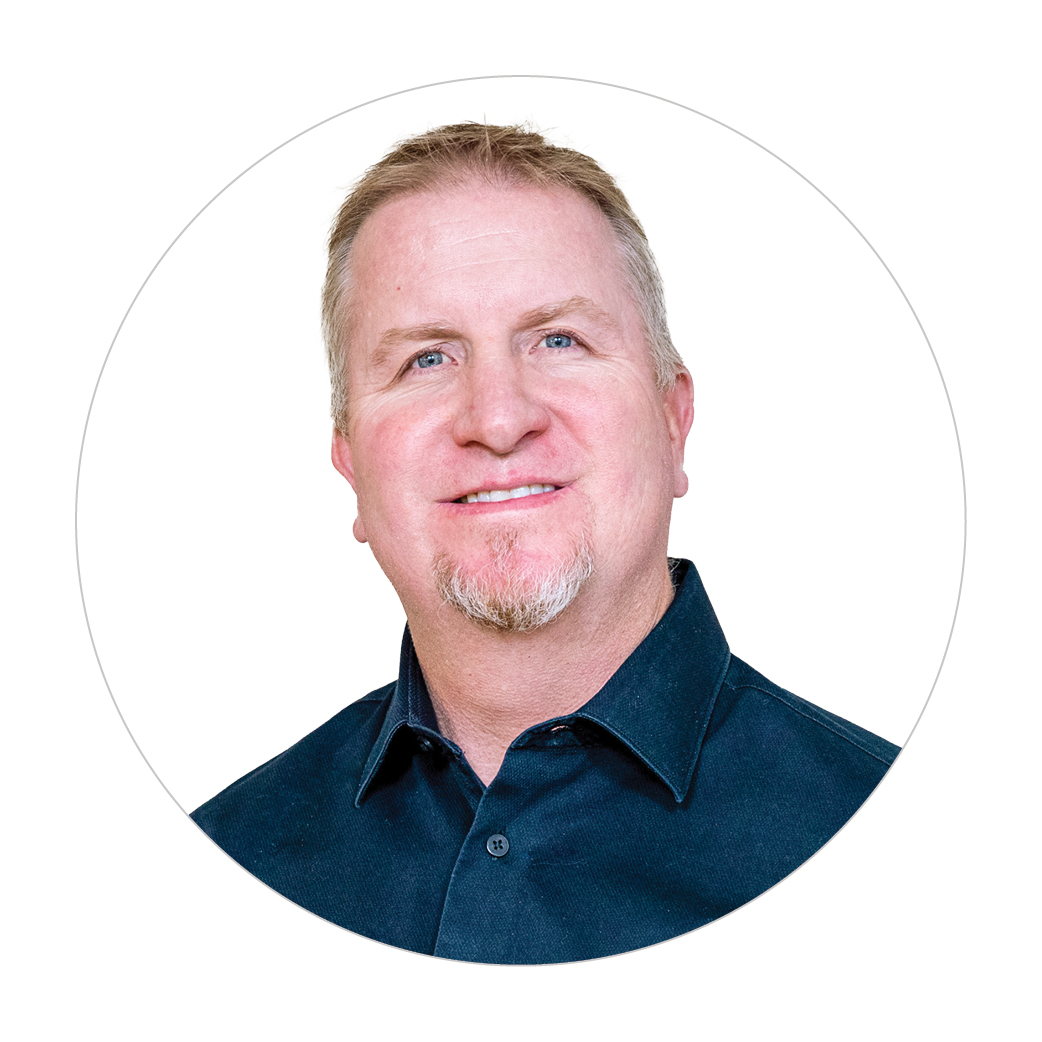 Kevin Giles
Sales Director
kevin.giles@mjbiz.com
303-901-3977
US Territories: AX, TX, UT, IL

---
Michael Pavetto
Business Development Manager
michael.pavetto@mjbiz.com
978-594-7775
---
Sarah Wilson
Vice President of Sales
sarah.wilson@mjbiz.com
949.325.6396 
US Territories: CO, GA, WY, Northern CA - KS, IA, AR, AL. OH, IN

---
Past client but don't see your sales representative? Email Sales@MJBiz.com.