Scale and Increase Profitability with Uniform Seed-Grown Production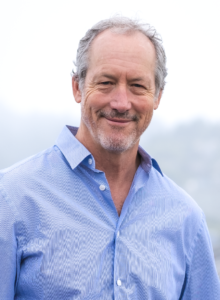 John McFerson, Phylos VP of Plant Breeding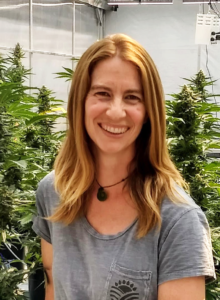 Amy Zents, Progressive Plant Research Director of Cultivation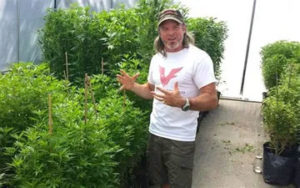 Kevin Jodrey, Founder of Wonderland Nursery
As commercial growers scale to meet the growing demand for cannabis, many are looking for ways to increase yield without taking a hit to revenue. Rising energy costs and inefficient space allocation are only two of many barriers limiting production expansion.
But there's a solution: growing directly from seed will eventually eliminate the labor and space dedicated to maintaining costly mother rooms so you can transition that space into revenue-generating production space.
Join industry leaders in breeding and cultivation–John McFerson, VP of Plant Breeding at Phylos, and Amy Zents, Director of Cultivation of PPR, and Kevin Jodrey, Founder of Wonderland Nursery, to discuss the future of cannabis production and how the transition to seed-grown varieties can scale your business.
Register below to join us Wednesday, June 8th at 3PM ET/12PM PT