Four stock traders have been charged by the U.S. Securities and Exchange Commission with manipulating shares of cannabis companies in a pump-and-dump scheme.
The stocks affected include GrowLife and Hemp Inc., as well as some non-cannabis securities.
The defendants allegedly used manipulative tactics to create the appearance of heavy trade volume, which in turn caused demand for the stocks – and concurrently, their prices – to rise.
According to the SEC, the defendants netted $2.5 million from the schemes.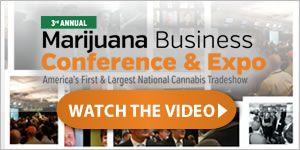 The securities agency did not implicate current or former executives with GrowLife or Hemp Inc.
GrowLife had its shares temporarily halted by the SEC earlier this year amid allegations of trading irregularities. The news was soon followed by a change in leadership at the company,