The publishers of MJBizDaily, along with our Content Partner, Emerald Scientific, are excited to bring you our Spring Science Webinars.
Analytical testing is continuing to advance and push the cannabis industry forward. As regulations around testing continue to evolve, labs need to stay informed on new developments and updates in methodology to ensure accurate results and promote consumer confidence. The content presented in these webinars will address different issues seen within analytical testing such as vape testing & analysis, testing methods for diverse samples, analytical methods for psilocybin and leveraging compliance to empower your lab. Each webinar will be followed by a panel discussion between experts on the topic presented. Attendees are encouraged to join the discussion afterwards and present live questions to the panel.

In partnership with
---
Verifying Vapes:  Looking forward to Vape Testing & Analysis in the Cannabis Industry



In the past decade, vaping has become an increasing popular method of tobacco consumption around the world. The use of vapes increases exponentially each year and has increased its popularity into the cannabis market. Many analytical issues concerning the consumption of vape products are universal despite whether the product is cannabis or tobacco based. However, in some cases, cannabis vapes will pose unique challenges to the cannabis analytical laboratory. In this session we will look at the most common challenges in both the cannabis vape and tobacco vape analysis including regulating additives and contaminants, as well as the dangers posed by vaping devices. We will look at the common nicotine/tobacco vape methodologies and discuss the possible adaptations which could be employed in cannabis vape testing. Finally, we will have a open table discussion to explore all the issues needed to take on the future of vape testing in the cannabis industry.
---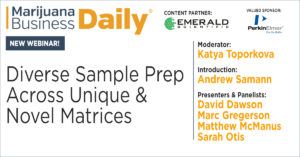 Valued Sponsor: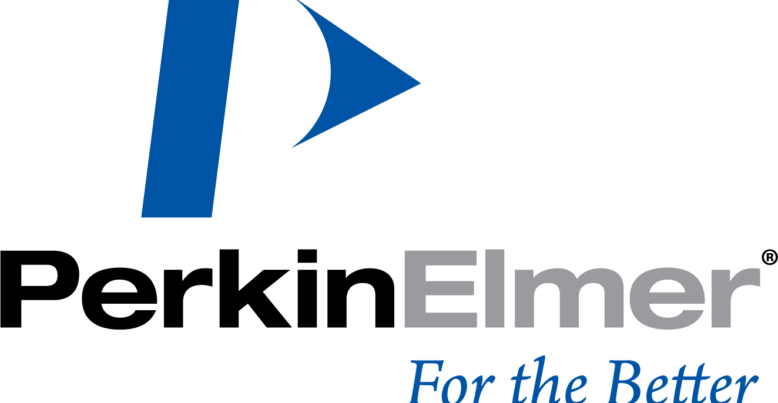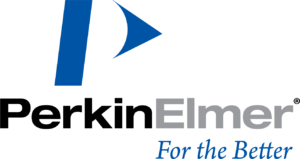 Diverse Sample Prep Across Unique & Novel Matrices




In this session, a panel of cannabis testing experts will discuss the difficulties of establishing precise, accurate, and robust testing methods for the ever-growing number of cannabis-infused product types. The session will feature an extended Q&A block with the panel in order to help attendees approach their work with the highest degree of scientific know-how. The panel has a wide range of expertise, and topics covered will include: challenges associated with customer IP & trade secrets, how to best test complex food matrices, the importance of solvent choice for analyte extraction, and testing of nano-encapsulated 'water-soluble' technologies. The panel will give brief presentations on their respective areas of expertise, and then open the floor for questions; attendees are encouraged to come with questions in mind! Whether you are running an analytical laboratory, looking to learn more about the testing of your products, or are hoping to pick up some tricks for the benchtop, this session will be extremely beneficial to all scientists in the cannabis testing field.
---
Don't Be Neutral About Psilocybin Testing: Problems with Current Analytical Methods and New High-Throughput Method



Psilocybin mushrooms are at the center of a new industry. Formally shackled down by government bans and regulations, this botanical and its active compounds building the foundation for promising medical therapies, particularly in the mental health space. Although, the foundation of any research project is the precise quantification of the compounds under study. And here the literature has not yet found an agreement on the best method to use. We present an overview of the current literature, their contradictions and shortcomings. We then discuss the method we developed with a particular focus on high throughput and robustness.
---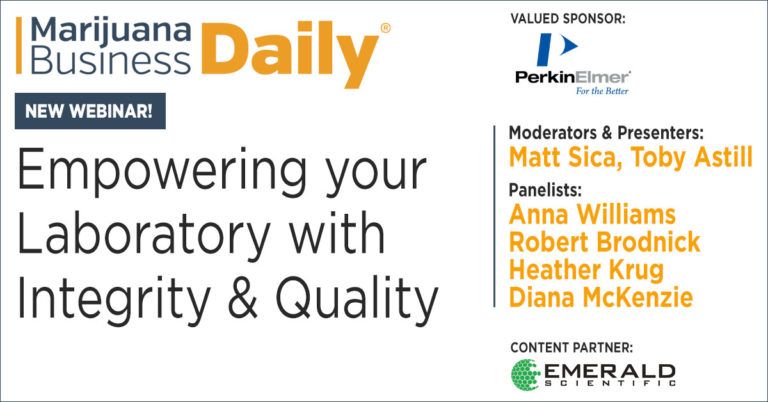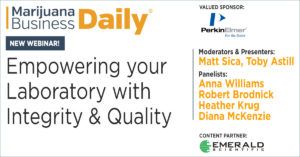 Valued Sponsor: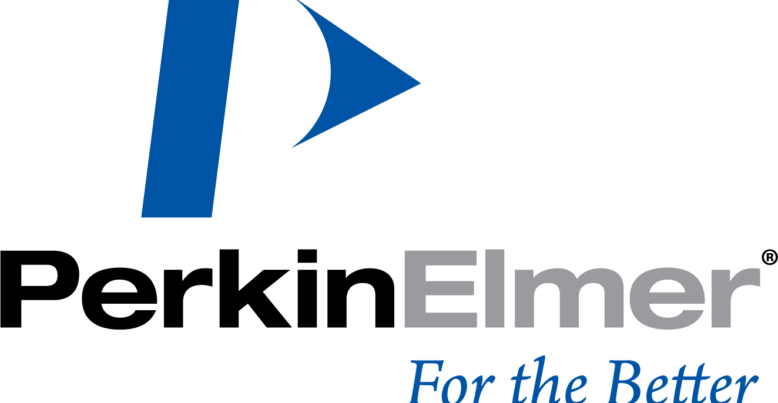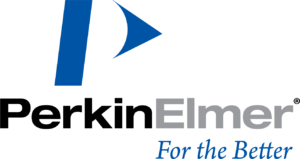 Empowering your Laboratory with Integrity & Quality



Working in a market fraught with varying degrees of maturity, product matrices and regulatory oversight, a laboratory can provide confidence in its client's data through the use of the concepts of ISO/IEC 17025:2017. This talk will examine ways to leverage compliance of the ISO/IEC 17025 standard, required by many regulatory programs as one requirement for approval, to assist in creating a laboratory culture focused on data integrity.  We will discuss topics as diverse as method validation, decision rules related to statements of conformity, sampling and measurement uncertainty with a common theme of risk assessment. By additionally reviewing some of the key concepts of the standard such as: internal audit, corrective action, personnel, along with others we will see that the concepts can build a data integrity system for the laboratory. Awareness of these concepts will not only help your lab provide quality data, it will guide interpretations for compliance to some of the often misapplied standard requirements and reduce the likelihood of nonconformities during an accreditation assessment.
---