Which state legislatures could legalize recreational, medical marijuana in 2018?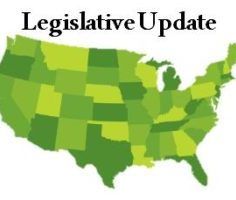 Only 26 states in the United States – along with Washington DC – allow independent campaigns to place ballot measures before the general public. Which means the only way to change state laws in almost half the country is through the legislature.
For cannabis advocates, that means pinning legalization hopes on lawmakers, not voters.
Copy and paste this URL into your WordPress site to embed
Copy and paste this code into your site to embed