Your feedback has been received.
Thank you for taking the time to complete the reader survey on the Annual Marijuana Business Factbook.
Use code NEXTFBSurvey50 to receive $50.00 off your MJBizConNEXT Experience Pass!
---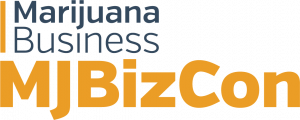 December 11 – 13 2019 | Las Vegas, Nevada 
Brought to you by the editors of MJBizDaily, MJBizCon is the largest gathering of cannabis business professionals. Ranked as the fastest-growing trade shows in the United States, it has grown to over 27,000 attendees since it started in 2012. MJBizCon is the epicenter of the cannabis industry.
MJBizCon 2019 will gather 35,000 attendees and take place December 11-13, 2019 at the Las Vegas Convention Center in Las Vegas.