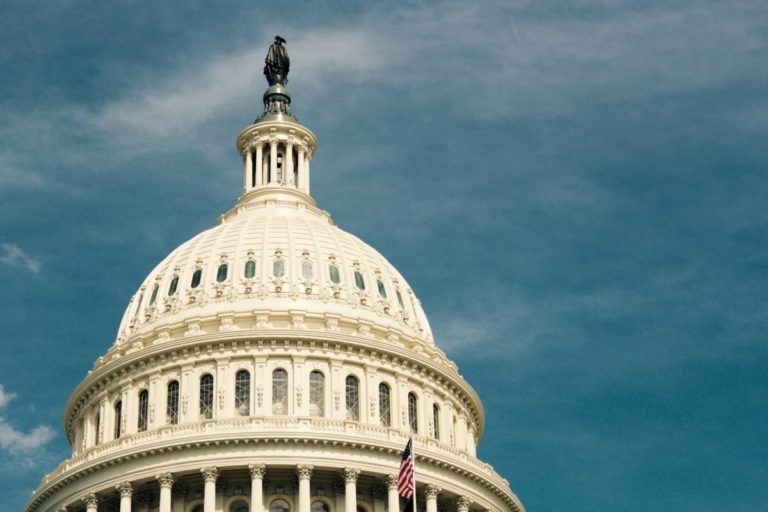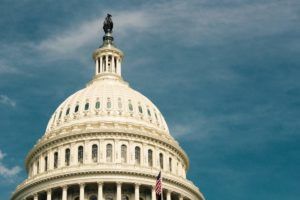 The list of pro-marijuana reform bills in Congress just got a little longer.
Not only was the anticipated bipartisan SAFE Banking Act reintroduced on Thursday after a much-publicized congressional hearing last month, but two more members of the House of Representatives held a news conference on Capitol Hill to call for federal reforms.
Flanked by several cannabis advocates, U.S. Reps. Tulsi Gabbard, a Hawaii Democrat, and Don Young, an Alaska Republican, announced they're reintroducing two measures that would advance the marijuana industry:
The Ending Federal Marijuana Prohibition Act would remove MJ from the list of federally controlled substances.
The Marijuana Data Collection Act would study the impacts of cannabis legalization across the nation.
The measures were first introduced in 2018 with 39 co-sponsors and 34 co-sponsors, respectively.

"We must end the federal prohibition on marijuana now," Gabbard said at a news conference. "This is … the only bipartisan legislation that deschedules marijuana."

After that news conference, the office of Colorado Democratic U.S. Rep. Ed Perlmutter announced the reintroduction of the Secure And Fair Enforcement (SAFE) Banking Act.

The measure, which would prevent federal regulators from punishing banks and other financial institutions that provide services to MJ companies, was introduced with 106 co-sponsors, according to Perlmutter's office.

The SAFE Banking Act is also sponsored by Washington state Democrat Denny Heck and Ohio Republican Reps. Warren Davidson and Steve Stivers.

A multitude of reform bills already have been introduced on Capitol Hill by both Democrats and Republicans, including the Marijuana Justice Act, which would remove MJ from the Controlled Substances Act.

But Gabbard and Young's descheduling bill is the most liberal of all, since removing marijuana from the list of federally controlled substances would be tantamount to federal legalization.

Young said marijuana industry stakeholders in Alaska have told him repeatedly that not having access to banking services has been their "biggest challenge."

"This bill takes care of that," Young said Thursday.

Other members of Congress have thrown their weight behind the STATES (Strengthening the Tenth Amendment Through Entrusting States) Act, a Senate bill that not only promises to solve the banking crisis but would protect state cannabis laws from federal interference and simultaneously address the 280E tax conundrum.

John Schroyer can be reached at [email protected]