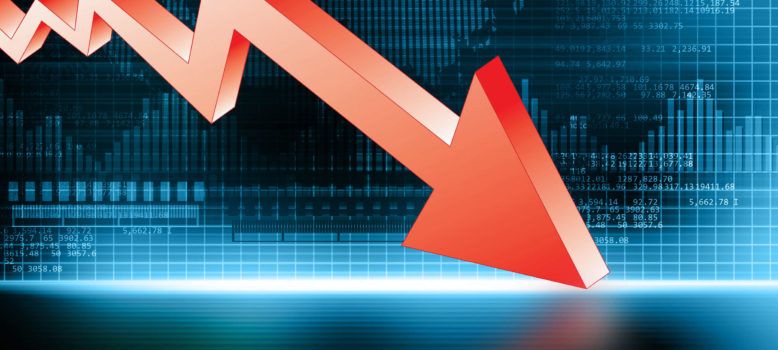 Washington state cannabis oversupply spurs calls for change
Washington state's cannabis supply continues to swell, flooding the market and causing both wholesale and retail prices to sink.
After the October 2017 outdoor harvest – the state's largest to date – Jim MacRae, owner of cannabis-focused business intelligence firm Straight Line Analytics in Seattle, says the market will have a 60% larger supply than in 2016.
With an ounce of legal marijuana flower selling for as low as $40 in the state's retail stores, both shop owners and producers are seeking changes to Washington's cannabis regulations.
Copy and paste this URL into your WordPress site to embed
Copy and paste this code into your site to embed