Advertising & Exhibiting Opportunities
Contact our sales team HERE or simply fill out the form below for more information or a copy of our media kit.
Why us?
For a decade, MJBizDaily has connected and informed the cannabis industry. Our coverage is "most trusted" and unbiased, created by professional journalists working in three countries.
We have been featured in the world's leading news and business outlets.
In 2019 alone, we gave $435,000 to related nonprofits, making us possibly the largest corporate donors for the entire industry. MJBizDaily is a woman-owned, privately-held company.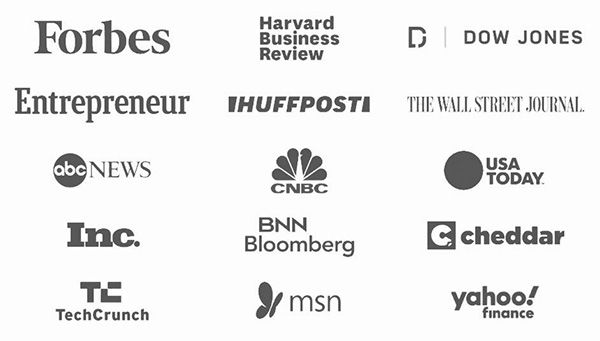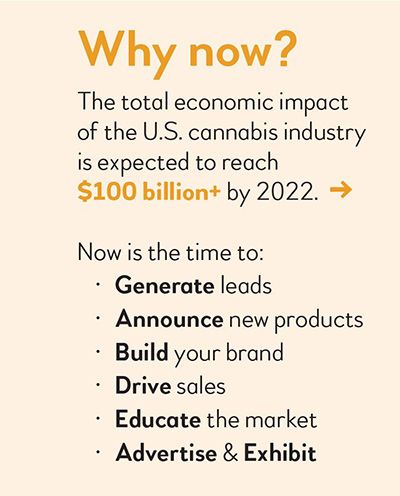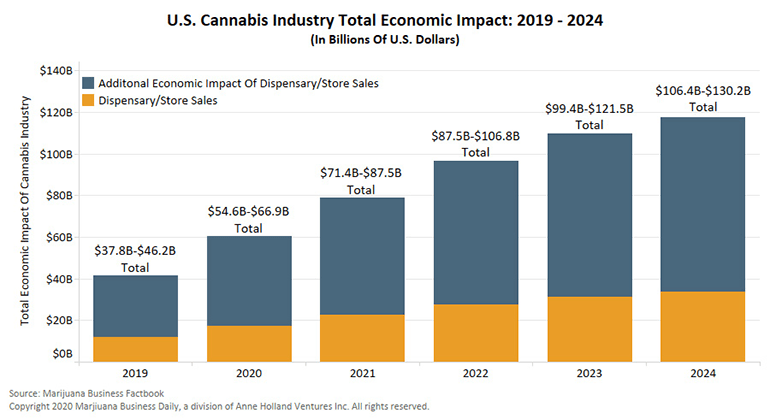 Our Core Brands
MEDIA
MJBiz Daily
MJBiz Canada
Hemp Industry Daily
MJBiz Magazine
EVENTS
MJBizCon
The Emerald Conference