As the most established business information resource for the medical marijuana and retail cannabis industry, Marijuana Business Daily's editors bring dispensaries, professional cultivators, edibles and infused product makers, ancillary services and suppliers and finance professionals the information and networking they need to flourish. Recent recognition and awards include Trade Show Executive's Fastest 50, The Inc. 500 and Folio Magazine's Women in Media.
OFFERINGS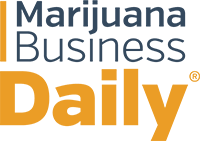 Marijuana Business Daily
– the most trusted daily news source, exclusively written by professional journalists for the industry.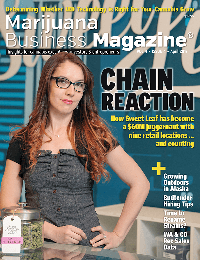 Marijuana Business Magazine
– the industry's first printed trade magazine featuring in-depth trend pieces and profiles, available for free to qualified professionals.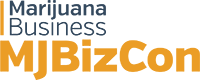 Marijuana Business Factbook
– published annually since 2012, featuring 300 pages of exclusive financial data for cannabusiness entrepreneurs and investors.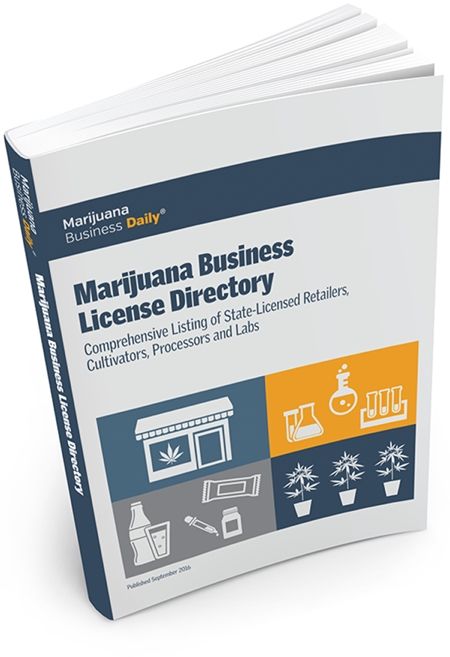 Marijuana Business License Directory
– Straight from the database of the most trusted provider of business intelligence for the cannabis industry, the Marijuana Business License Directory is an all-in-one sales lead and competitive intelligence resource for industry stakeholders. Immediate Excel download + shipped printed copy included.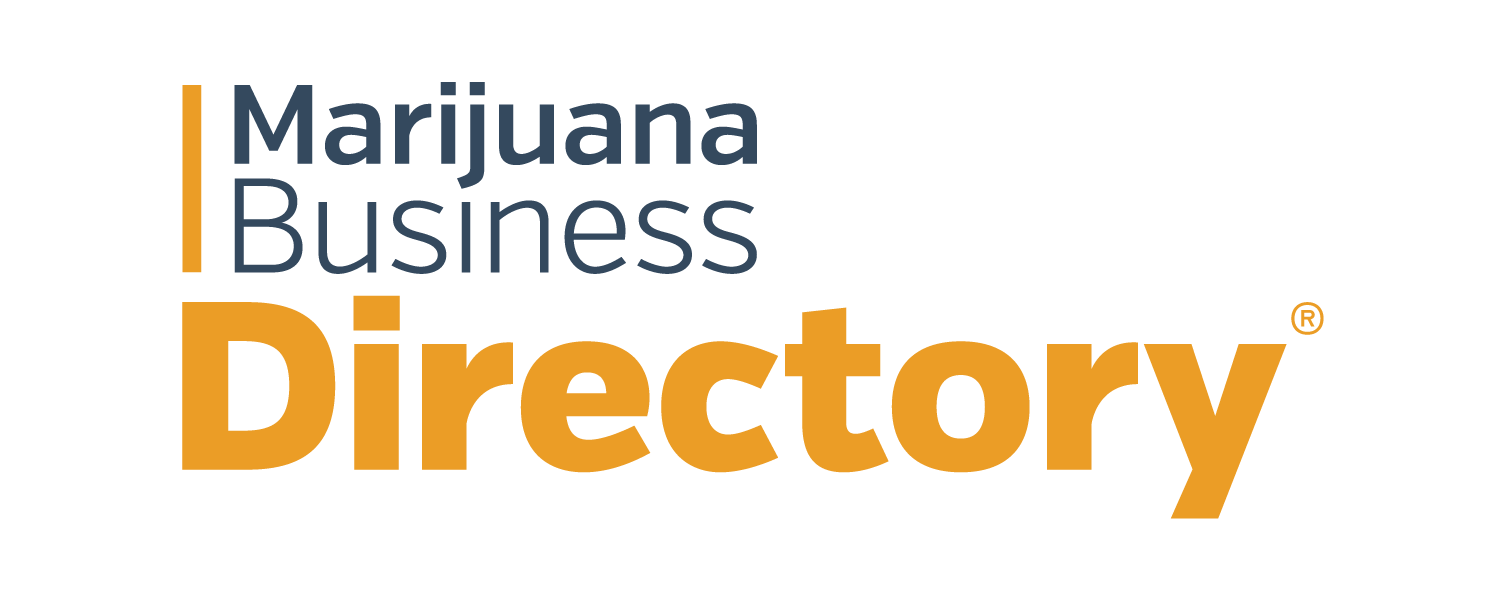 Marijuana Industry Directory
– our online database of over 2,000 financial services, professional services, testing labs, and dispensary and cultivation wholesale suppliers and technology firms. Listings are free for qualified companies.
EDITORIAL STAFF
E-MAIL
PHONE
401.354.7555 x68
Vice President, Editorial & Strategic Development
Chris Walsh
Chris served as the founding editor of Marijuana Business Daily during the company's launch in 2011, becoming the first journalist in the United States to focus exclusively on covering the business of cannabis. He now leads the company's entire editorial and research team and oversees content-related strategic development initiatives. Chris has been quoted as one of America's foremost cannabis industry analysts by dozens of media outlets, including Harvard Business Review, NPR, CNBC and the New York Times. He previously worked for more than a decade as a business reporter and editor at daily newspapers.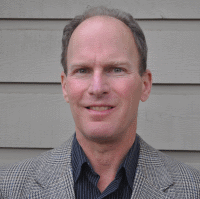 E-MAIL
PHONE
401.354.7555 x66
Senior Editor
Roger Fillion
Roger is an award-winning business journalist with decades of business news experience, covering everything from Wall Street regulation to the oil markets and craft brewing. He's worked for Reuters, The Denver Post, and the Rocky Mountain News. He's also worked as a freelancer for MSNBC.com, Inc. and other publications. He now brings his experience to the marijuana industry.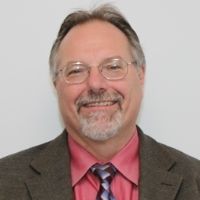 E-MAIL
PHONE
401.354.7555 x63
Senior Editor
Kevin Huhn
Kevin has worked as an editor for several decades at numerous newspapers and websites across the country, including the Rocky Mountain News, the Boulder Daily Camera, the San Jose Mercury News, the Knoxville News-Sentinel and Fox Sports.
E-MAIL
PHONE
401.354.7555 x67
Senior Reporter
John Schroyer
A Colorado-based journalist, John has focused on state politics for most of his career, which included covering the 2008 Democratic National Convention in Denver. In 2012, he covered the Amendment 64 campaign to legalize recreational marijuana for The Colorado Springs Gazette. As then-video editor for The Gazette, he was on hand for the first-ever legal recreational marijuana sale in Denver on Jan. 1, 2014.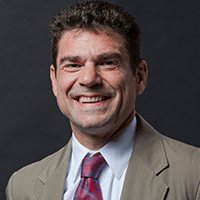 E-MAIL
PHONE
401.354.7555 x46
Reporter
Omar Sacirbey
Omar has been a professional journalist since 1998, covering everything from international business and Wall Street to politics and religion. His stories have appeared in Newsweek International, the New York Times, the Washington Post, USA Today and other major outlets. Omar graduated from the Columbia University Graduate School of Journalism in 1998, and prior to that he was a Bosnian diplomat. He is based in Boston.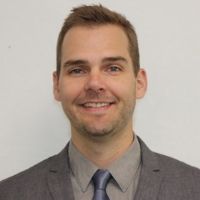 E-MAIL
PHONE
401.354.7555 x64
Reporter
Bart Schaneman
Bart has worked as a reporter and editor since 2003 for newspapers in California, Nebraska and South Korea. He has won several awards for his writing and photography, including a Nebraska Press Association award for in-depth coverage of an environmental fight over fracking wastewater. His work has appeared in The Week, Salon and the Omaha World-Herald, among other publications.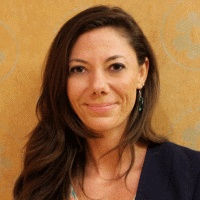 E-MAIL
PHONE
401.354.7555 x21
Conference Content Programmer
Kelly Schmeer
Kelly has been working with events, speakers and content in various industries since 2007, including at an entertainment event planning & marketing firm in Los Angeles and at a nonprofit in Colorado. She now brings her expertise to the cannabis industry, helping to determine content and line up speakers for Marijuana Business Daily's events.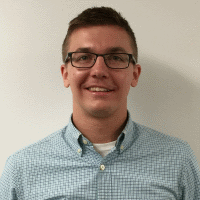 E-MAIL
PHONE
401.354.7555 x65
B2B Analyst/Report Writer
Eli McVey
Eli has been a data-driven researcher throughout his career. He previously worked as an analyst for Nielsen, where he provided analysis to Nielsen's retail clients for use in pricing, promotion and assortment decisions. He's also been a consultant for data companies in the cannabis industry. Eli now employs his analytical expertise for Marijuana Business Daily.
LEADERSHIP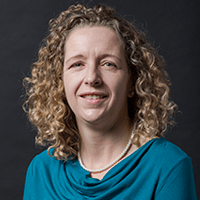 CEO & Co-Founder
Cassandra Farrington
Based in the Denver area, Cassandra is the co-founder and former publisher of Marijuana Business Media. She now oversees finance, technology and operations for the company. Previously a vice president at Citi, she earned her MBA from the University of Texas McCombs School of Business.
OPERATIONS
LOCATION
Marijuana Business Daily is a division of Anne Holland Ventures Inc., a woman-owned company based in Denver, Colorado.
Got questions? Our customer service team is standing by. Use our online contact form, or you can reach us at:
Marijuana Business Daily
2750 S. Wadsworth Blvd
Suite D-200
Denver, CO 80227
Customer Service
(401) 354-7555 x1
[email protected]
PRESS INQUIRIES
Visit our Press Room for press-specific information.