MJBizDaily has been recognized as one of the fastest-growing businesses in the United States. Staff at MJBizDaily also oversee development of the MJBizCon family of events.
LEADERSHIP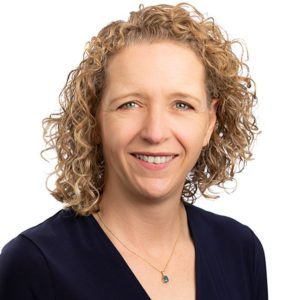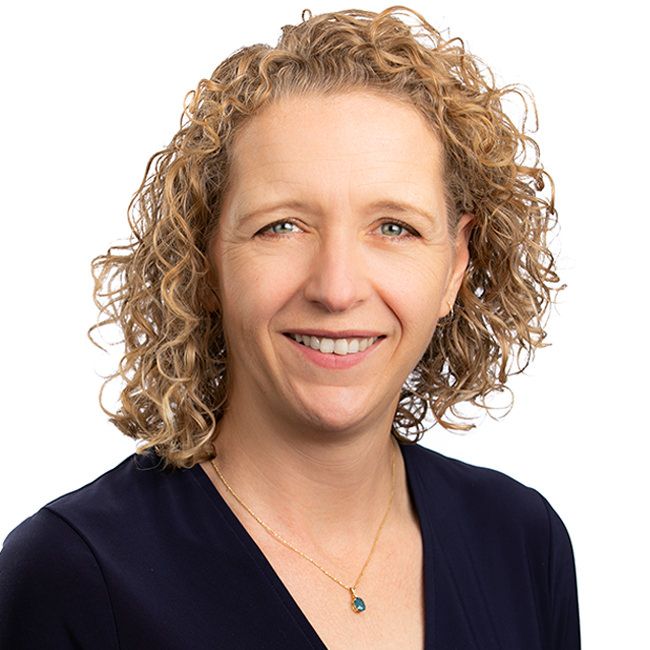 CoFounder, Chair of the Board
Cassandra co-founded Marijuana Business Daily in 2011 and its portfolio of content resources for the B2B cannabis marketplace, including the internationally recognized family of MJBizCon conferences. She presided over the company's rapid growth as CEO and transitioned to board chair in 2020. Previously a vice president at Citi, she earned her MBA from the University of Texas, McCombs School of Business.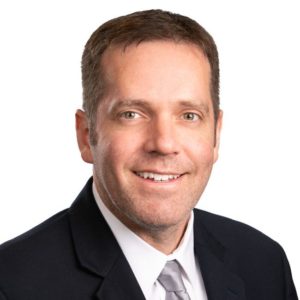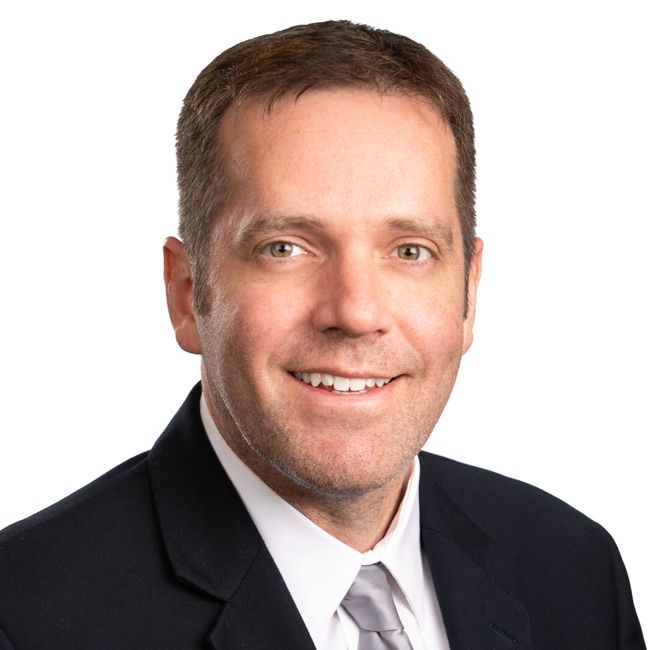 E-MAIL
PHONE
720.213.5841
CEO and President
Chris served as the founding editor of Marijuana Business Daily during the company's launch in 2011, becoming the first journalist in the United States to focus exclusively on covering the business of cannabis. He now oversees the company's day-to-day operations and strategic initiatives. Chris has been quoted as one of America's foremost cannabis industry analysts by dozens of media outlets, including Harvard Business Review, NPR, CNBC and the New York Times. He earned an MBA in international business from Regis University.
EDITORIAL STAFF
E-MAIL
PHONE
720.924.8262
VP, Publishing, MJBizDaily
Pamela has been a B2B communications leader for over 20 years, working in sectors as diverse as clinical medicine and advanced manufacturing. Rooted as a journalist, she led content and strategy for events and media teams at UBM as well as overseeing the company's internal communications and internal and external re-brand. Folio Magazine named her a "Corporate Visionary" and one of the "Top Women in Media." She joined MJBizDaily in Fall 2019, overseeing the editorial team and media revenue.
EDITORIAL
MARKETING
SALES
CUSTOMER SERVICE
ACCOUNTING