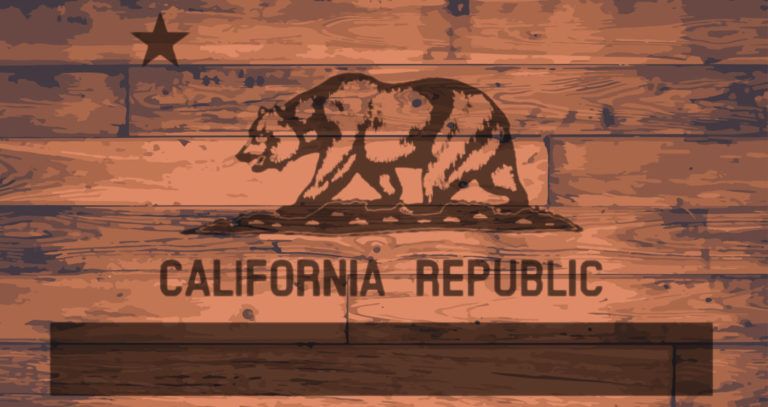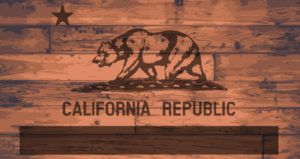 A new bill in the California Legislature is attempting to do what state regulators could not accomplish in 2018: Quash postings for illegal cannabis retailers by advertising giant Weedmaps and others.
The measure, Assembly Bill 1417, was amended to include language that would:
Require any ad for a marijuana company in California to include that company's state license number.
Allow for a penalty of up to $2,500 per violation per day.
Allow for a wide array of stakeholders to bring civil suits against perpetrators for illegal cannabis ads.
The United Cannabis Business Association (UCBA), which represents licensed Los Angeles marijuana companies, said in a news release that it's sponsoring the bill, which is being run in the Legislature by Assembly Member Blanca Rubio, a Los Angeles-area Democrat.

The UCBA specifically identified Weedmaps in a news release and noted that the bill would also allow for "a civil class action lawsuit because of the large number of potentially aggrieved persons who have been impacted by the illegal advertisements."

"This unchecked ability to advertise has given these illegal activities a huge advantage over legal operators," UCBA President Jerred Kiloh said in the release.

Weedmaps did not immediately respond to a request for comment.

John Schroyer can be reached at [email protected]