A California health agency joined the chorus of officials across the country urging consumers to stop vaping all substances immediately, saying it's still unsure what's caused the recent epidemic that has sickened at least 530 and claimed nine lives in the U.S.
The California Department of Public Health (CDPH) also announced that 90 Californians with a history of vaping have been hospitalized and two have died.
The CDPH's recommendation to not vape includes both e-cigarettes and cannabis products. The same agency oversees the state's marijuana manufacturing sector.
"Although CDPH regulates manufacturers of cannabis vaping products to ensure they are as safe as possible for those who choose to vape, CDPH warns that all individuals put themselves at risk any time they inhale a foreign substance into their lungs," according to the agency.
The move follows an executive order by California Gov. Gavin Newsom that will launch a $20 million anti-vaping marketing campaign in October.
The California Cannabis Manufacturers Association (CCMA) warned that the CDPH's approach could actually backfire and further damage public health by bankrupting good actors in the vaping space.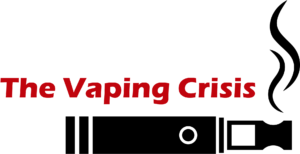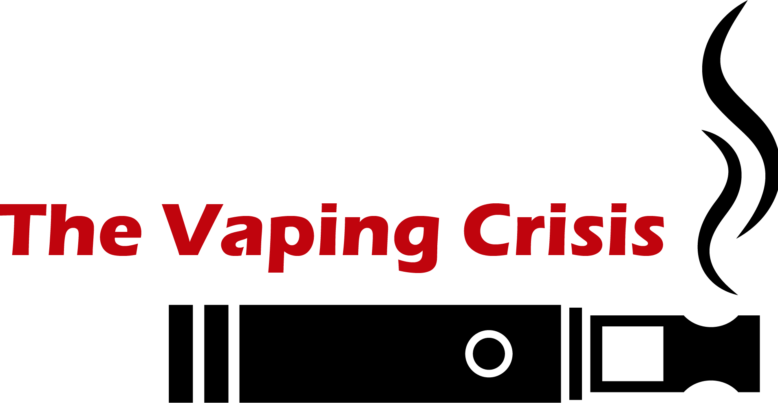 "These types of blanket statements can cause an unnecessary economic blow to the regulated industry's best operators, which could further damage public health by driving regulated operators out of business," the CCMA said.
"We want to work with the governor to get to the true root cause: Unregulated operators who use unvetted and untested ingredients."
More on this story is available here.
For more of Marijuana Business Daily's ongoing coverage of the vaping crisis, click here.