Crisis Management in Cannabis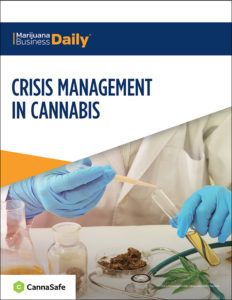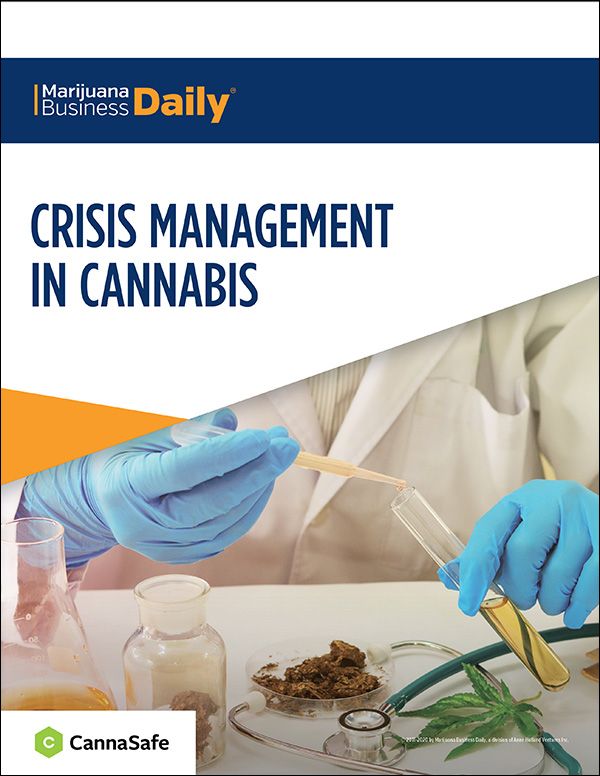 Valued Sponsor:


Just six months ago, the marijuana industry was gearing up for a new decade, full of confidence and hope for a bright future with immense growth potential. Cannabis companies were hiring, expanding production, exploring mergers, watching the stigma around marijuana decline, propelling legalization efforts in new markets, as well as improving relations with government officials and regulators.
Then, disaster struck: the vaping crisis of 2019. The vape crisis put cannabis executives, and the industry as a whole, under an unexpected and unwanted spotlight, threatening an important and quickly growing revenue stream, and ultimately highlighting the safety advantages of the legal market over the illicit market.
Then, just as the industry was starting to see the light at the end of the tunnel, the world as a whole was struck by an even bigger disaster: the COVID-19 pandemic. This time, cannabis companies have been cast in a different light, as providing an "essential" service, but demanding it be delivered in a responsible manner that puts safety before profit.
The lesson to come out of this period of uncertainty?
Crises are inevitable, and preparing for them is a universal business issue.
In this free report, MJBizDaily has compiled dozens of valuable crisis prevention and management tips to help cannabis professionals prepare for crises and, when they do happen, how to manage them.
Topics in this report include:
PREVENTION. While it's impossible to guarantee absolute crisis prevention, there are certain steps that will decrease the impact of a crisis such as controls and testing, using your technology wisely and doing more to fight the illicit market, including pressuring regulators.
MANAGEMENT. Crises are inevitable but there are ways to prepare and respond more effectively, such as creating a crisis control team and plan, ensuring you have proper insurance and making sure your business is well diversified and well prepared financially.
Please complete the form below to download your FREE Crisis Management in Cannabis report.