(This is the first installment of a two-part series in which top executives from multistate operators discuss the state-legal marijuana markets they like the most and the least. Their comments have been edited for length and clarity.)
(Click on the orange arrows to advance the slideshow.)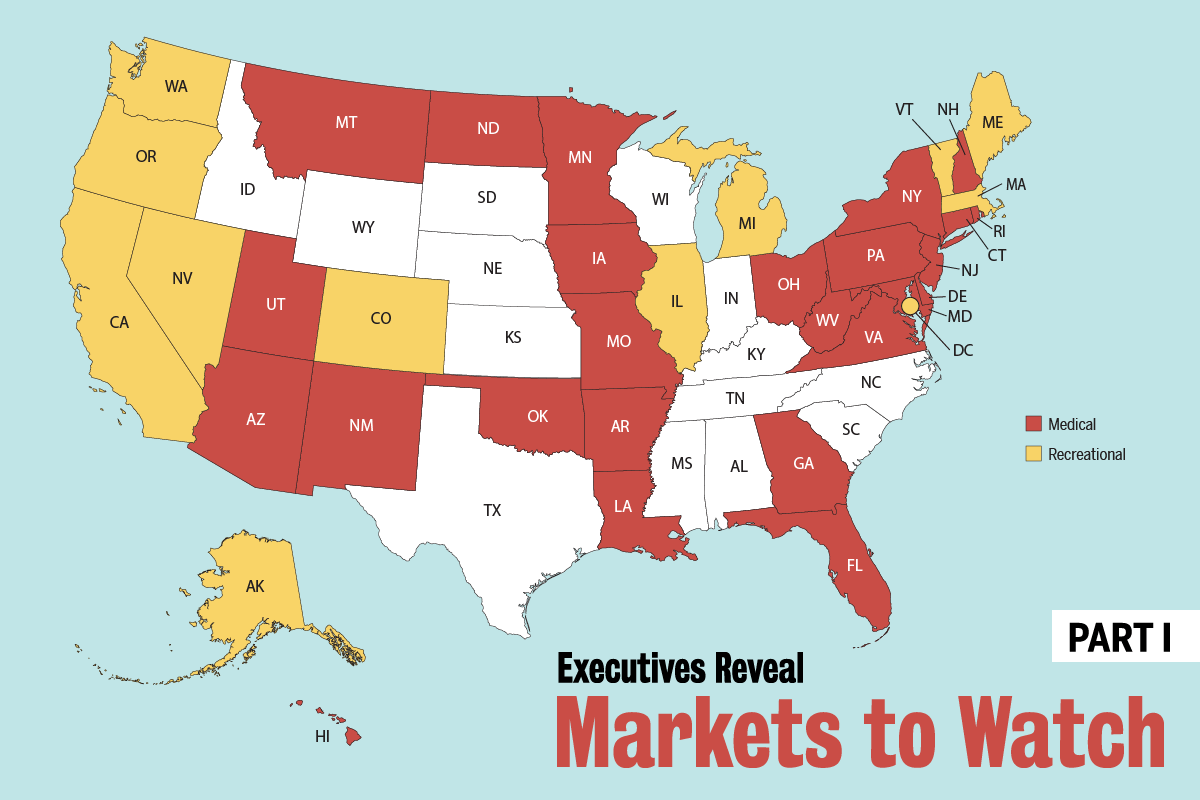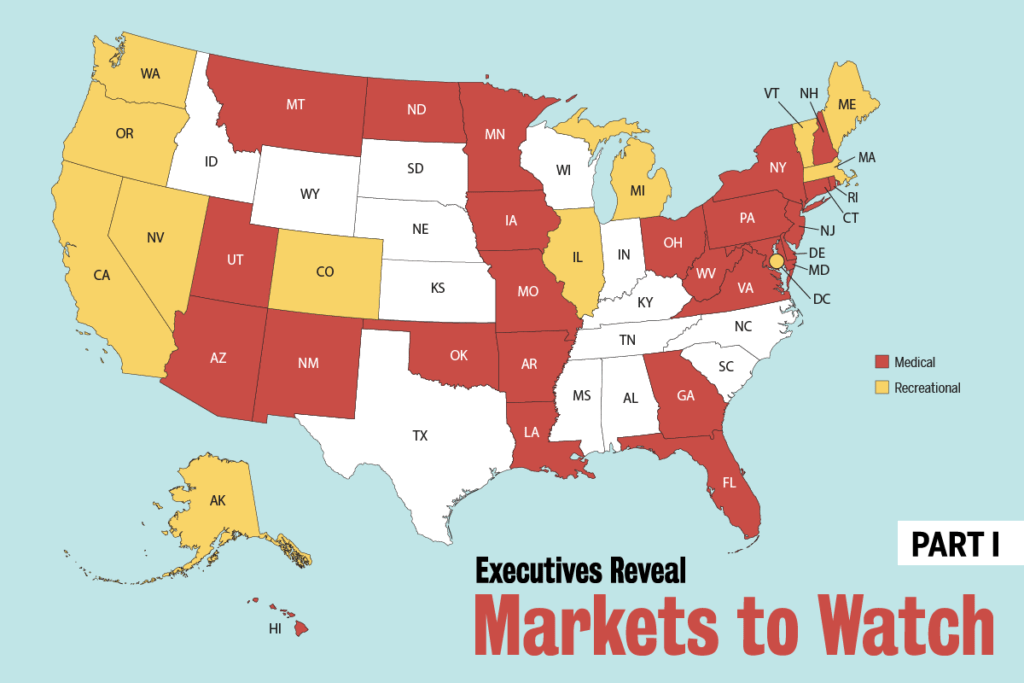 A few years ago, many marijuana companies wanted to branch out into as many U.S. state markets as possible.
But since the 2019 collapse of cannabis stocks and the retreat of investors, many companies have become much pickier about where they spend their often-scarce resources for expansion.
That caution reflects how expensive it can be to enter a new market and then maintain a solid presence.
Marijuana Business Daily surveyed some of the largest multistate operators in the country to learn where they see the best business opportunities in the next 18 months. Here's what they had to say.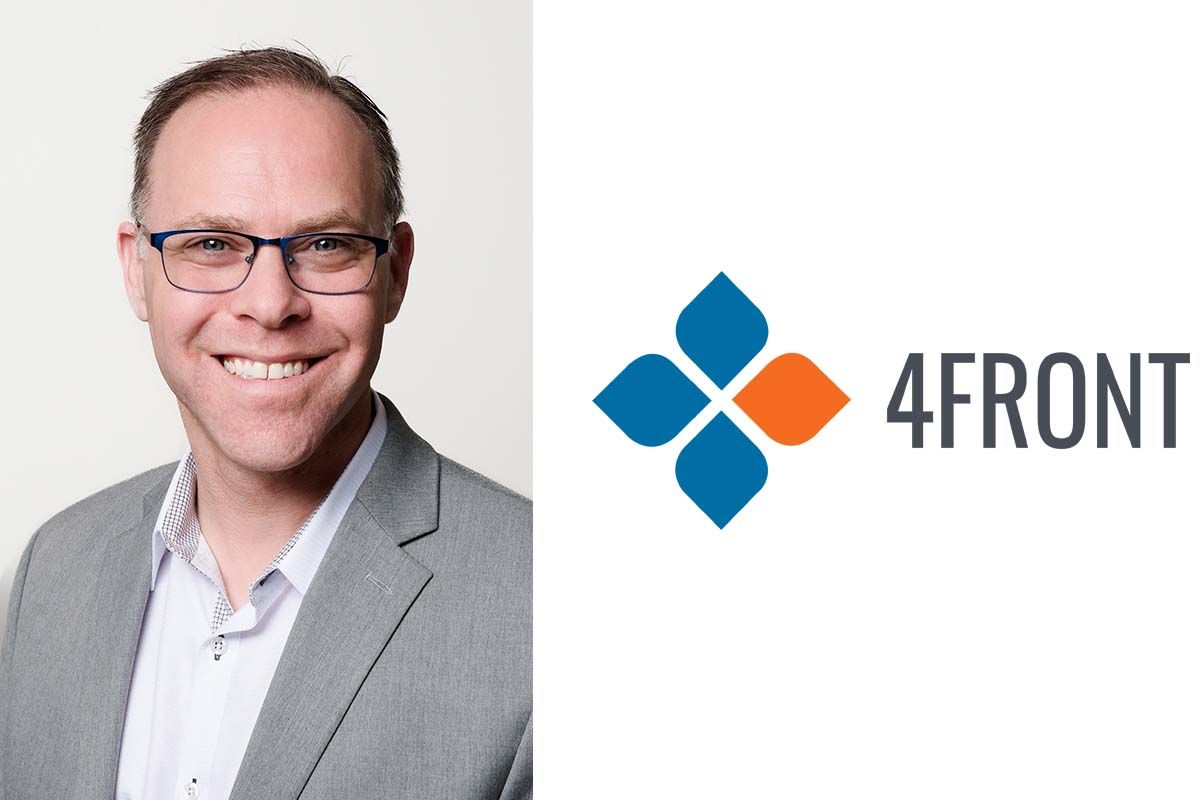 Kris Krane
President
4Front Ventures
What are the top two or three state U.S. marijuana markets, either medical or recreational or both, you're most bullish on for 2020 and 2021?
Illinois, Massachusetts, California.
Why are you keen on these states?
All three are emerging adult-use markets but with very different market conditions that have us optimistic.
The current number of licenses in Illinois means that all the existing operators should do quite well.
The only real constraint is supply keeping up with demand, which has begun to improve and will continue to do so in the coming months and years.
There will also be additional stores coming online in the next year, meaning more wholesale opportunities for licensed cultivators.
Massachusetts does not have the same limited license environment, but the extremely challenging regulatory environment means that those who are able to get licensed should do quite well.
It is somewhat ironic that the state's relative inability to get the program up and running winds up benefiting those few companies that are able to achieve a license and get operational.
California is not for the faint of heart, with a byzantine regulatory structure that has largely prevented the industry from reaching close to its full potential. The illicit and gray market is still strong, providing more competition than other legal operators.
But as more businesses get licensed, this will change.
Our focus is on using automation to produce CPG products at a price point that will be competitive with illicit-market products, which we believe will ultimately be a strategy that determines who wins out in that state.
What are your plans for the markets that you're bullish on?
We have operations in all three states, so our plan is to expand our presence, mostly using existing licenses with a possible eye on acquisitions down the road.
In Illinois, we are planning on increasing our production capacity in phases over the next couple of years to help meet the strong demand for wholesale product.
We also plan to open a second retail location this year with plans for more behind that.
In Massachusetts, our focus is on converting our existing medical licenses to adult use, a process that is challenging and time consuming but ultimately pays off for those who get through it.
In California, we are focused on launching a highly automated production facility that will allow us to produce quality products at a low cost to help bring customers from the illicit market into the legal stores.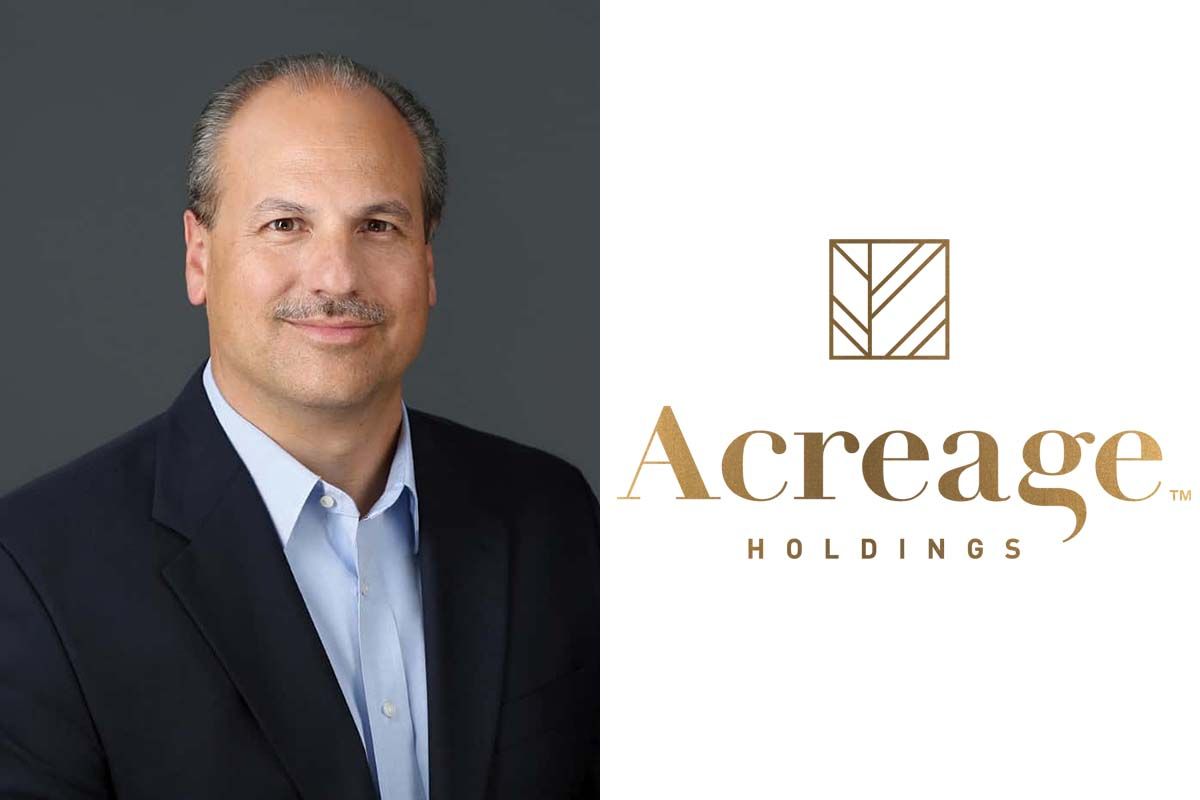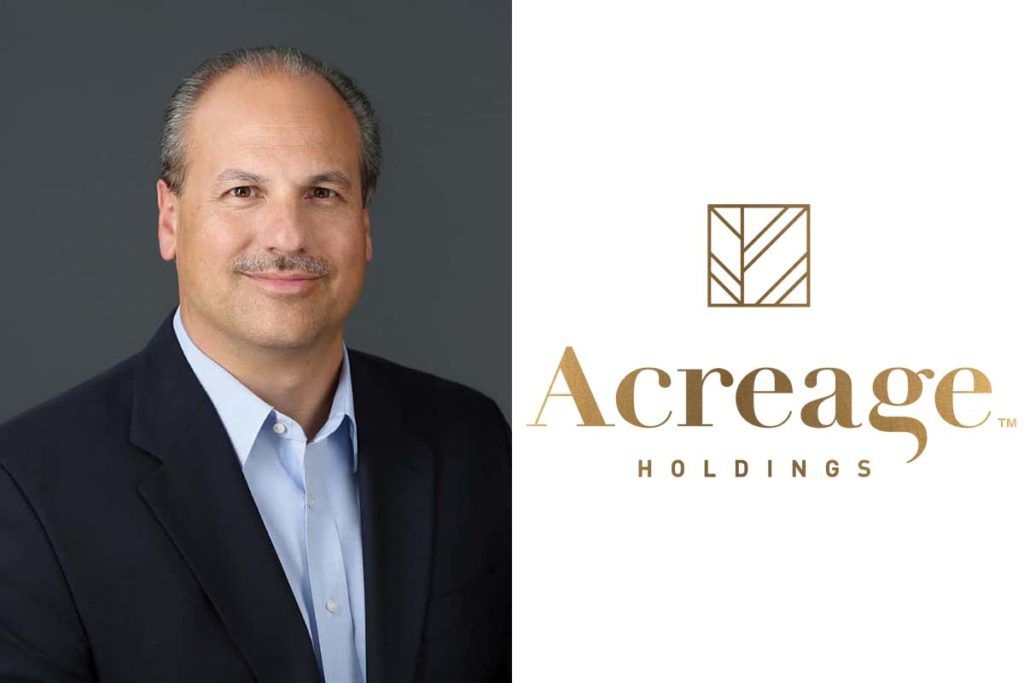 Robert Daino
Chief Operating Officer
Acreage Holdings

What are the top two or three state U.S. marijuana markets, either medical or recreational or both, that you're most bullish on for 2020 and 2021?
There are many states for which we remain very bullish, with a particular emphasis on the Northeast, including New York, New Jersey, Pennsylvania, Connecticut, New Hampshire and Maine.
Why are you keen on these states?
Pennsylvania has already proven to be a fantastic market for us.
All the other states I've mentioned are also performing quite well for us or – in the case of New Jersey, New Hampshire and Maine – our MSA (Management Services Agreement) partners.
Couple that with the momentum we believe will result in adult-use program expansion in New York, New Jersey, Connecticut and Pennsylvania in the next few years, and you see why we are particularly bullish about that region.
What are your plans for the markets that you're bullish on?
Unfortunately, we can't comment on our company's future plans while we remain in our quiet period.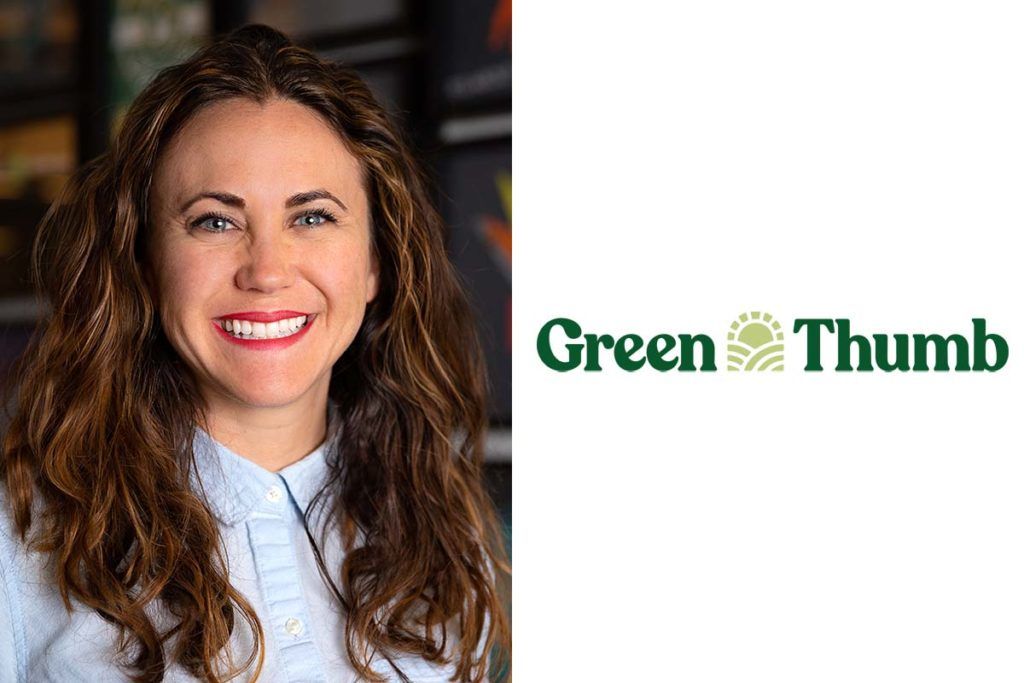 Jennifer Dooley
Chief Strategy Officer
Green Thumb Industries

What are the top two or three state U.S. marijuana markets, either medical or recreational or both, that you're most bullish on for 2020 and 2021?
We love all of our markets but are particularly bullish on Illinois and Pennsylvania, and we are strategically allocating capital in those markets on both the manufacturing and retail sides of our business.
Why are you keen on these states?
In April, adult-use cannabis sales remained strong in Illinois during the COVID-19 crisis and reached
over $37 million
, topping sales from the previous two months.
The state has reported approximately $148 million in adult-use sales since Jan. 1, when cannabis was legalized for adults 21 and over.
We saw strong momentum continue in April, where it was a 4% increase over March.
We see the potential of the Illinois market to be at $3 billion, and that means that even with this year's dramatic growth, there is still $2 billion of opportunity.
Pennsylvania continues to be a growth driver and a top priority with a large medical program and the potential to transition to adult use.
What are your plans for the markets that you're bullish on?
 Green Thumb recently opened our eighth store in Illinois, in Niles, right outside Chicago at a highly trafficked location.
We plan to open two more to max out at the 10 allowable in Illinois.
We are also building out capacity at our two manufacturing facilities located in Rock Island and Oglesby, where we produce our branded products such as Dogwalkers, Rythm and Incredibles.
We think Illinois can serve as a model for other states that plan to legalize for adult use, especially on the social equity front, which is a crucial aspect of the Illinois program.
In Pennsylvania, we operate 10 stores – seven of which are owned by Green Thumb – and a large production facility in Danville, where we also are investing heavily to build capacity.
While currently a medical-only market, there are indicators that Pennsylvania will legalize for adult use and we'll be well-positioned when it does.
We've partnered with Innovative Industrial Properties in leaseback transactions in both markets to invest in our wholesale businesses.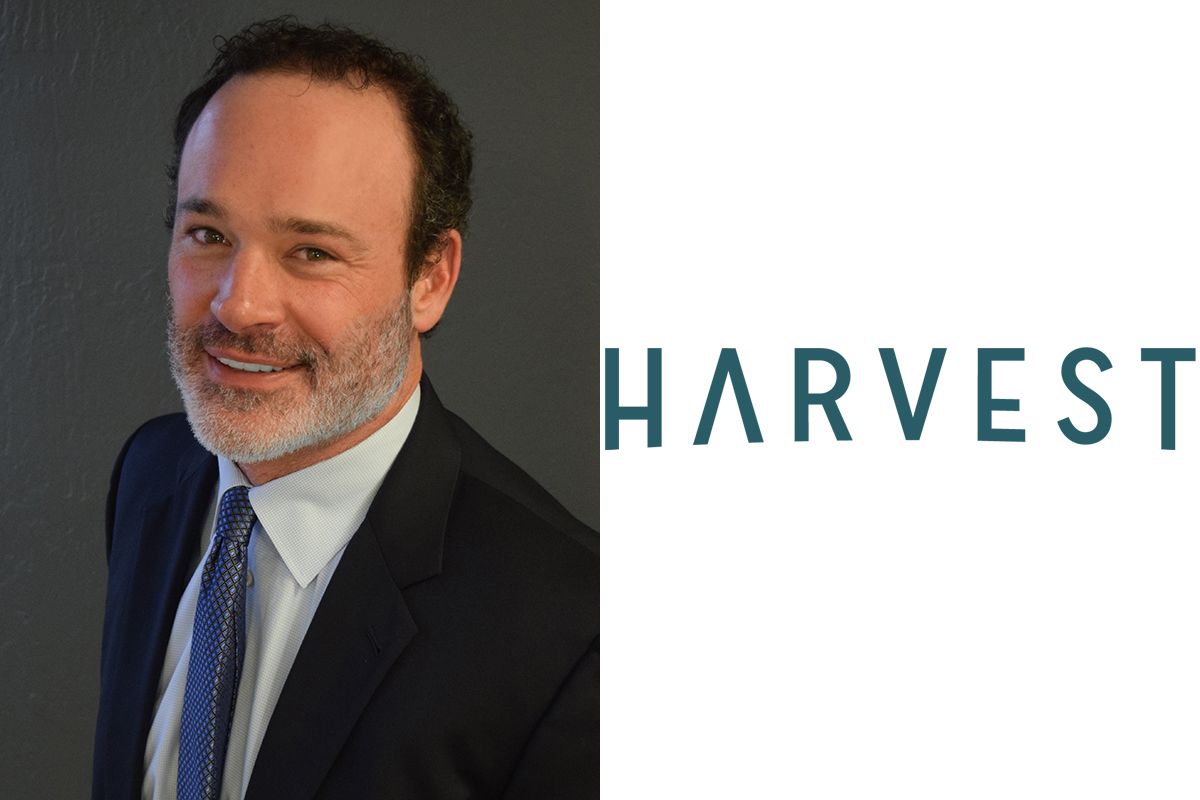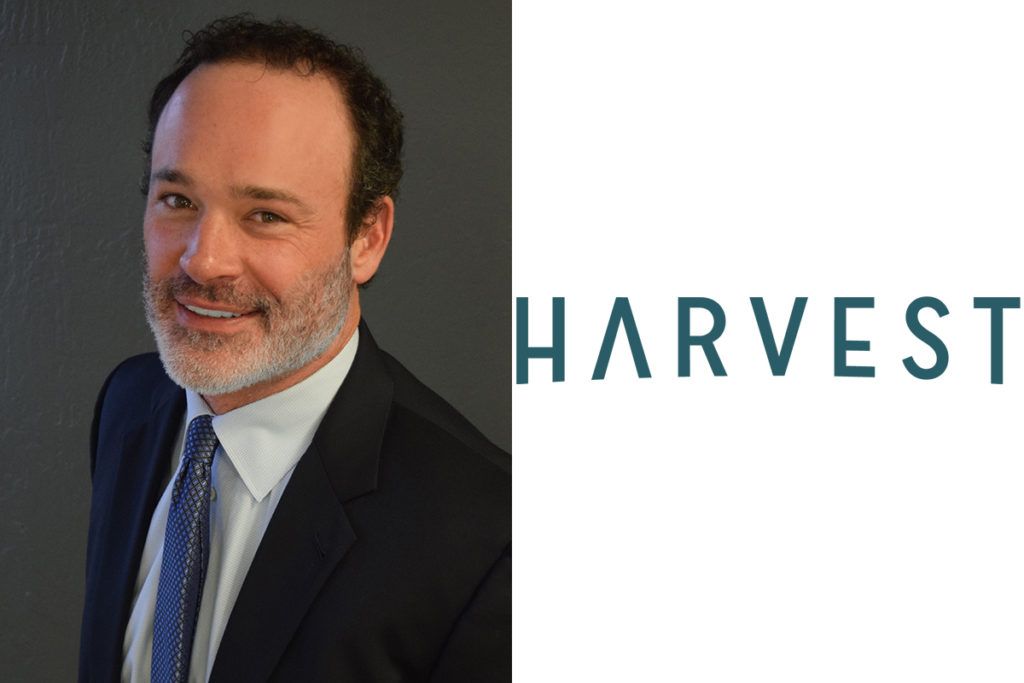 Steve White
CEO
Harvest Health & Recreation

What are the top two or three state U.S. marijuana markets, either medical or recreational or both, that you're most bullish on for 2020 and 2021?
Two markets we are very bullish on are Arizona and Pennsylvania.
Why are you so keen on these states?
In our home state of Arizona, the number of qualified patients exceeds 3% of the population and continues to grow.
We anticipate that voters will approve the ballot initiative supporting adult-use consumption in Arizona in the November 2020 election.
If approved, the rollout of adult-use consumption would occur relatively quickly, with initial sales commencing in the March-April 2021 time frame.
We have seen strong growth in Pennsylvania in 2020 despite supply constraints and safety measures implemented in response to COVID-19.
The number of registered medical patients continues to increase in this market.
We expect the Pennsylvania market to continue to grow into 2021 as the number of qualified patients grows and as more product supply comes online to meet patient demand.
What are your plans for the markets that you're bullish on?
In Arizona, Harvest is well-positioned for both continued growth in the medical market and the possible rollout of adult-use consumption.
At this time we operate 14 dispensaries.
We expect to add retail locations over the next year.
We also operate cultivation and processing facilities that allow us to partially supply our retail locations with high-quality products.
If the adult-use initiative in Arizona is approved, Harvest would apply to allow sales for adult use from our existing stores, potentially increasing sales from the existing brick-and-mortar footprint.
In Pennsylvania, we currently operate five retail dispensaries and we have licenses with rights to operate up to 15 locations in total.
We plan to open additional retail locations in 2020 and 2021.
We recently acquired Franklin Labs, a cultivation and processing facility in Reading, Pennsylvania.
We expect the ongoing expansion at this facility will help supply our retail dispensaries and alleviate product supply constraints.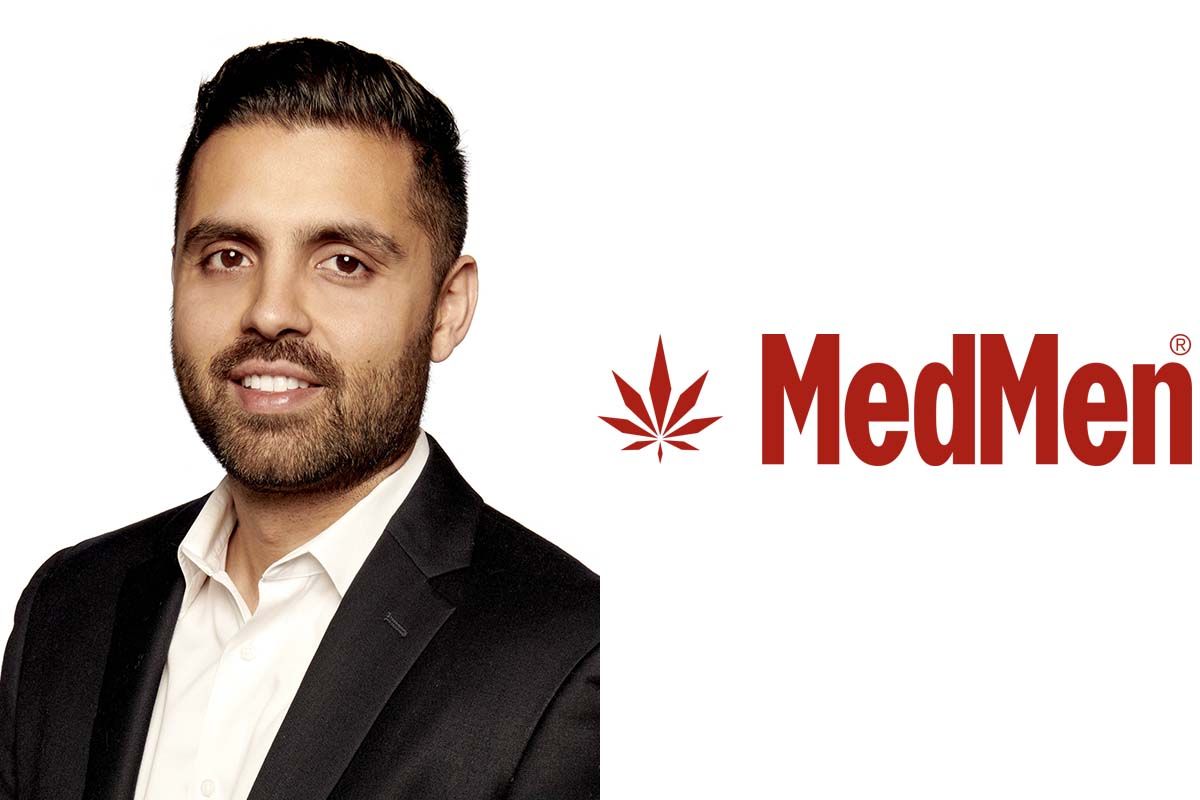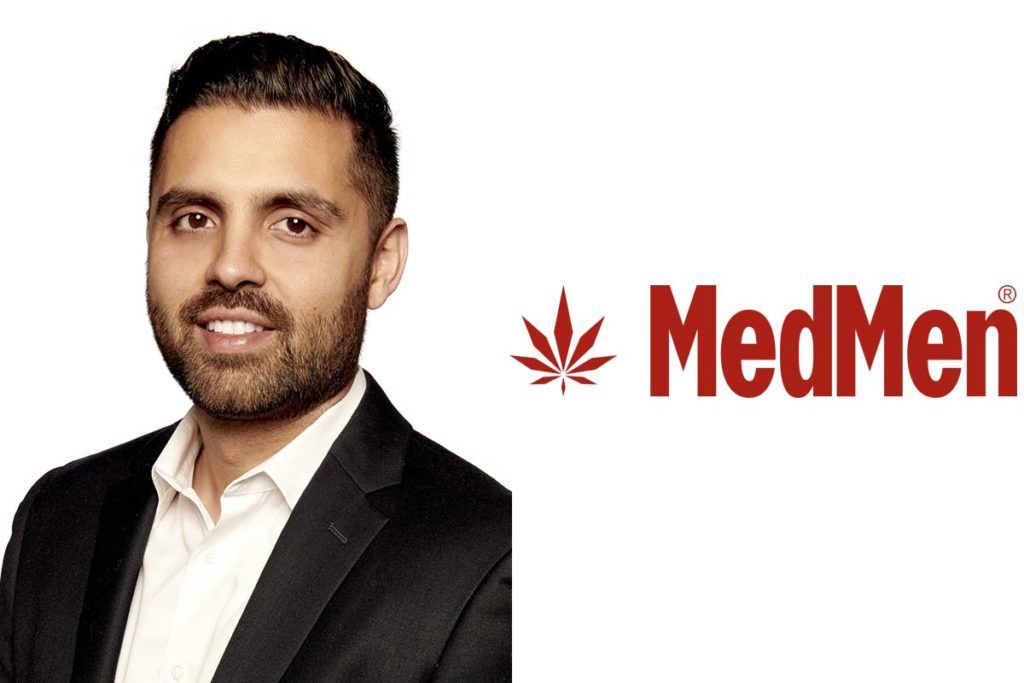 Zeeshan Hyder
Chief Financial Officer
MedMen
What are the top two or three state U.S. marijuana markets, either medical or recreational or both, that you're most bullish on for 2020 and 2021?
We remain highly bullish on California.
Overall, we continue to be bullish on all the markets we have a presence in, including the recreational markets of Nevada and Illinois and the medical markets of Arizona, New York and Florida.
Why are you keen on these states?
California is the largest cannabis market in the world, with expected sales of $10 billion or more at maturity, and continues to be the leader in innovation across retail, CPG and cultivation.
We truly believe California brands will be the brands of the future and remain committed to building out our footprint in the state.
It's important to remember that 70% of California still does not allow for recreational cannabis, which presents a significant upside for operators that have a leadership position in the state.
What are your plans for the markets that you're bullish on?
Right now, our priority is to deepen our market share in our existing markets through a focus on retail.
We have a number of exciting stores in our pipeline across California, Florida and Massachusetts, and our focus is on getting those doors open while also continuing to optimize and grow our existing footprint.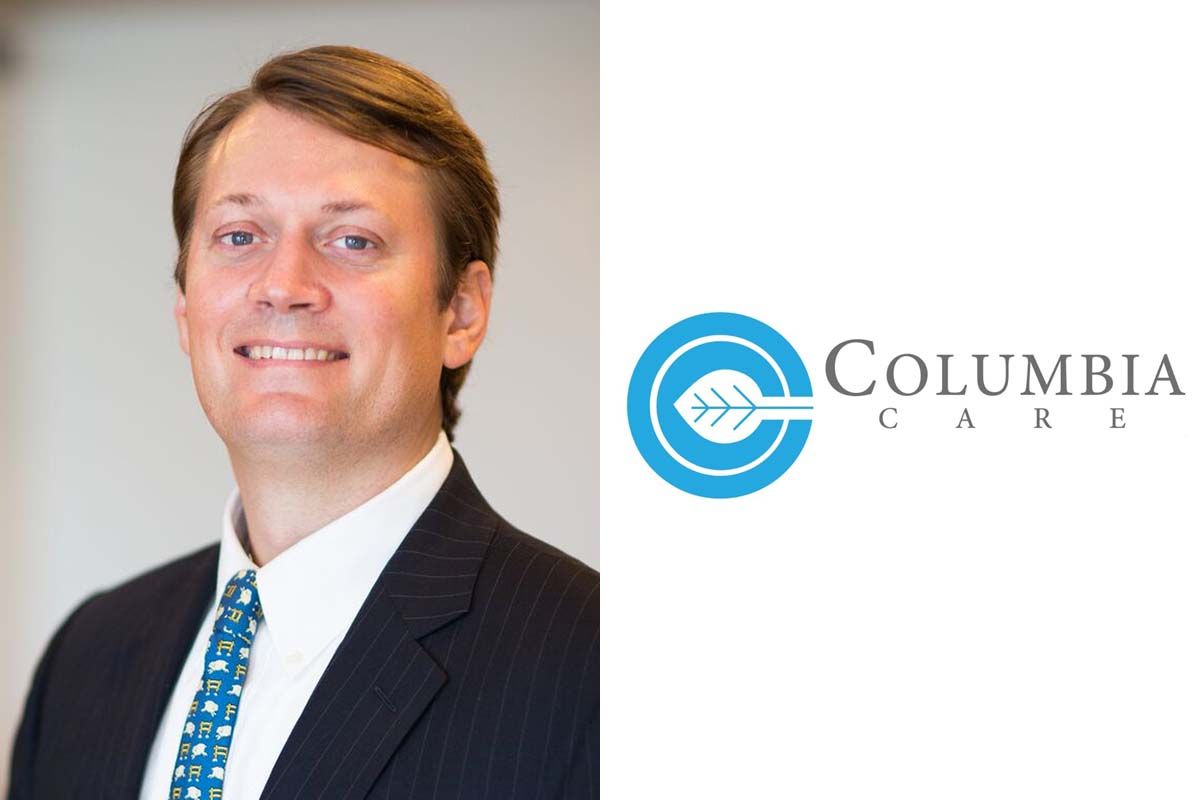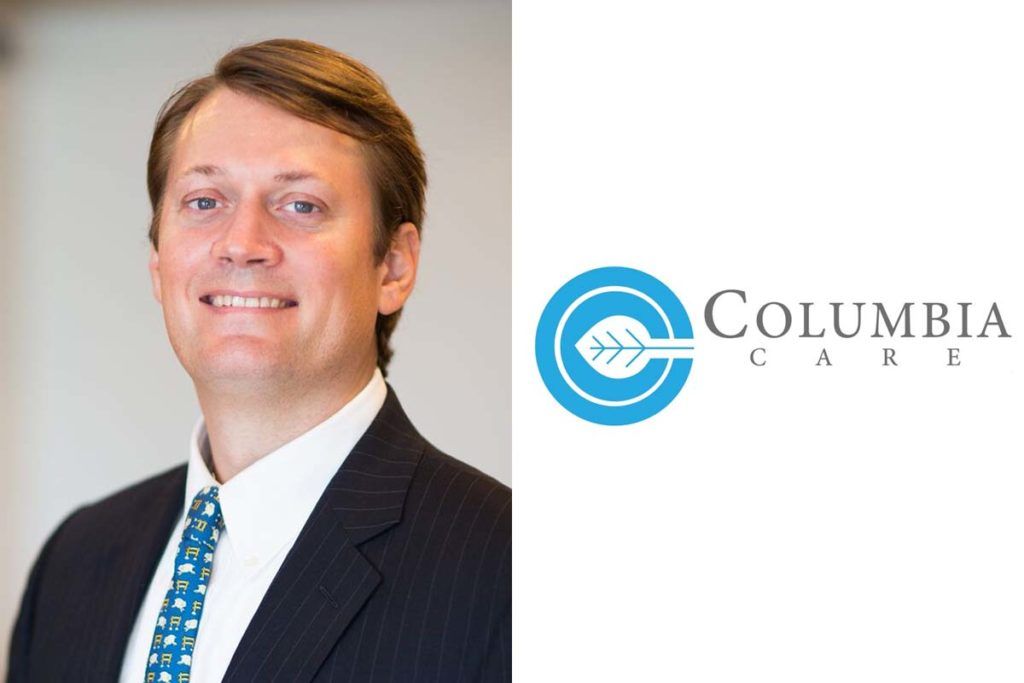 Nicholas Vita
CEO
Columbia Care
What are the top two or three state U.S. marijuana markets, either medical or recreational or both, that you're most bullish on for 2020 and 2021?
We see exceptional growth opportunities in every market.
Massachusetts, New York and Florida are among the states expected to be strong performers this year, but the list of "markets to watch" includes Virginia, New Jersey, Ohio, Pennsylvania and Delaware.
Why are you keen on these states?
In Massachusetts, we are delighted to report that demand has been very strong among both adult-use and medical consumers.
Increased productivity resulting from our capital investment in 2019 at our Lowell manufacturing and cultivation facility will allow us to improve margins, increase efficiency and potentially enter the wholesale market with our portfolio of unique brands and form factors – if we don't sell everything we make, which is what has been happening historically as demand has outstripped supply.
In addition, local community and municipal considerations have resulted in fewer operational adult-use dispensaries in comparison to similarly sized markets like Colorado.
We are the market leader in New York.
When New York approves adult-use sales, with around 20 million residents and about 250 million visitors per year, the New York market will have the potential to be well over 10 times the size of Colorado's – and one of the largest in the world.
The NYDOH (New York Department of Health) recently began materially expanding the program.
This has enabled us to introduce a number of high-quality, lower-cost products, including flower.
After only several weeks of sales, these new products already make up 18% of statewide revenue.
And Florida is one of the largest and fastest-growing markets in the country, so there is plenty of room for expansion even under current medical market conditions, with the opportunity for exponential growth when the state approves recreational sales – which may happen as soon as 2022.
What are your plans for the markets that you're bullish on?
In Massachusetts, we have two co-located recreational stores in operation today and we expect to complete the approval process for another co-located recreational store in downtown Boston later this year.
Our Boston location is expected to be approved in the second half of 2020.
It will be the only downtown location in the city and will be a significant contributor once adult-use sales commence alongside medical sales.
To put it in perspective, our Lowell dispensary is expected to annualize at a $24 million revenue run rate. So, Boston should be at least as large.
We also have significantly increased operational canopy and manufacturing capacity and will be looking to increase our wholesale position in the market in the second half.
In New York, we are gearing up for the expected conversion to adult use by strengthening our supply chain as well as relocating our Manhattan dispensary to a larger location to allow for more throughput.
In anticipation of the medical program's expansion and launch of adult use, we have been making investments to expand cultivation and manufacturing production.
In Florida, our new product listings will serve as a strong catalyst for growth and margin expansion in the state for the second half of 2020 and into 2021.
We also opened an additional five dispensaries in Florida in the first half of 2020, bringing our current total to 10 in the state with an additional four built out and set to open when COVID restrictions ease.
In addition, throughout the first half of 2020, we significantly increased our supply capacity (by at least approximately $50 million annually), which we expect to begin generating revenue this month and throughout the second half of 2020.
We are launching over 40 new product SKUs in the second half of this year, opening new dispensaries and expanding cultivation capacity.