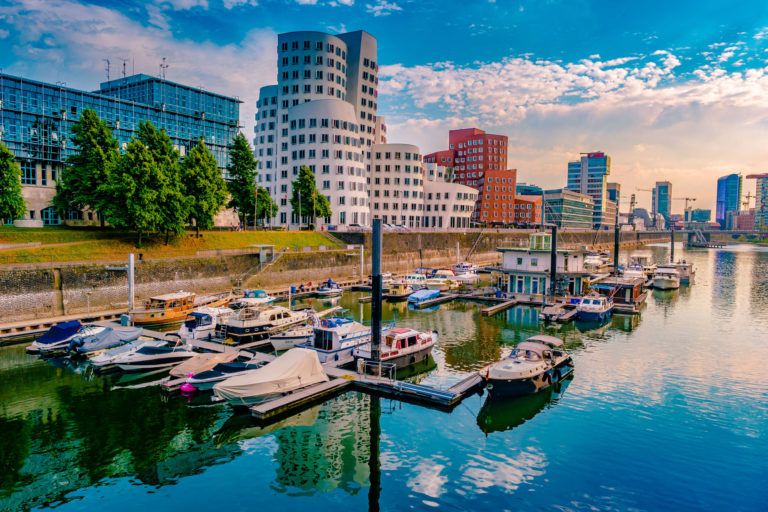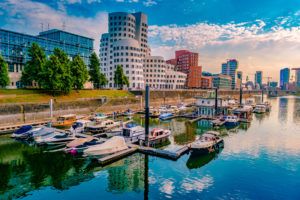 The German opposition Free Democratic Party (FDP) has submitted a parliamentary inquiry to the federal government regarding its stance on the legality of CBD food products, reflecting the group's concern that the current policy could undermine the market for cannabidiol.
With its parliamentary inquiry, the FDP wants to know, among other things:
Why CBD was included as novel food, which scientific evidence was used to back the decision and what was and is the position of the German government.
Why the government didn't establish a transition period for companies currently selling CBD products.
Whether the government is planning any measures to legally protect sales of CBD in Germany.
The FDP is worried about the economic damage that irregular seizure of products to enforce this regulation is causing.

The CBD sector in Europe is characterized by booming sales that take place without any legal certainty or protection, which means companies operating in Germany or planning to do so should pay attention at how the government reacts to these questions.

The responses could provide more regulatory clarity about the stance of the government.

CBD was included in the novel food catalog of the European Union last January.

Substances included on this list are defined as "food that had not been consumed to a significant degree by humans in the EU before 15 May 1997, when the first regulation on novel food came into force."

Companies that intend to sell novel foods are supposed to first apply for a premarketing authorization. However, enforcement of this EU regulation has been inconsistent across Europe.

In the case of Germany, the Federal Office of Consumer Protection and Food Safety stated its opinion that for a CBD product to be legal, it needs to have either authorization as a medicine or as novel food.

As far as the agency knows, no CBD product has authorization to be sold as food so far.

However, the classification of food products and the assessment of their marketability are the responsibility of the individual German states' authorities responsible for food control.

Alfredo Pascual can be reached at [email protected]