The marijuana harvest is underway and growers in several western states are reporting a bumper crop, but it's coming at a time when supplies already are abundant and MJ prices are falling by double-digit percentages in some markets.
Growers in five states with medical and recreational cannabis markets also report that consumer demand is strong. But it's not strong enough to soak up the glut of product that is weighing down prices – a situation that appears unlikely to change anytime soon.
Marijuana Business Daily surveyed several indoor and outdoor growers in Alaska, California, Colorado, Oregon and Washington state to find out:
How prices compare to last year.
How the harvest is progressing.
Whether they're facing any major challenges during the harvest.
How yields are coming in.
What it's like selling in the current market.
Below are excerpts from the interviews.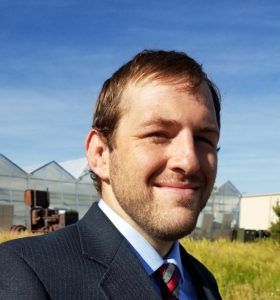 Prices are down but demand is strong
Sam Thoman, chief of business development, Strawberry Fields, Colorado Springs, Colorado: "This time last year we were selling pounds out of our greenhouse for about $750. This year we're selling our pounds for $550-$700 depending on the size of the bulk order. We are averaging 45-50 grams per square foot and our harvest numbers for September exceeded last year's by three times the amount of weight.
"Greenhouse pounds are going for $500-$700 per pound, and indoor is anywhere from $700-$850 per pound. Colorado has stayed steady at those rates for the past eight months. We won't have any issues selling our cannabis because of vertical integration and having our own retail storefronts. The past couple of months we haven't been able to keep up with our wholesale demand due to how much our storefronts are retailing."
Oversupply challenges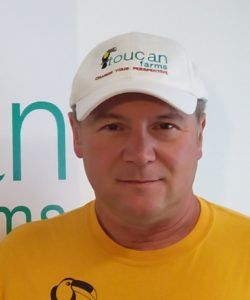 Steve Fuhr, owner, Toucan Farms, Shelton, Washington: "We still have much of the outdoor crop drying and testing, so prices will likely go even lower (than the average wholesale pound price of $630) before year's end. Outdoor growers I've spoken with are having record harvests with near ideal weather.
"The biggest challenge faced by growers continues to be lowering prices because of oversupply. Outdoor growers are reporting larger yields than ever. The cost of packaging has gone up significantly with the trade war Trump has fueled with China, and retailers are unconcerned processors are being squeezed."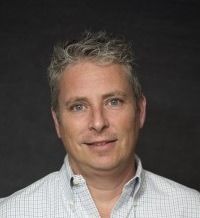 Shane McKee, chief cultivator, Shango, Portland, Oregon: "Outdoor is just beginning to sell, but our indoor prices are down 30%-50% from this time last year. We are having a very rare, long, dry season.
"In the heat of summer, when product is usually scarce and bringing a fair price, we still saw saturation and unacceptable prices. We personally will not have trouble selling as we only grow cannabis for extracts and infused products."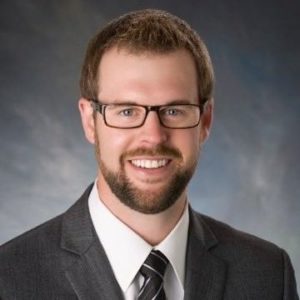 Edwin Fowler, CEO, Shift Cannabis, Boulder, Colorado: "Wholesale prices were at $1,400 to $1,800 a pound last year and $1,000 to $1,400 a pound this year. Our yields have gone up this year. We've been able to achieve 70-80 grams per square foot of canopy for finished flower weight.
"The market is saturated with lower- and mid-quality cannabis flower. I've seen higher-quality cannabis producers beginning to increase their rates on the wholesale market from the lows of this year. Our flower is sold by the time it finishes curing and is packaged."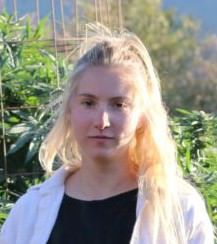 Julia Jacobson, CEO and director of business strategy, Aster Farms, Oakland, California: "At this time last year, the farms who knew they couldn't get legal were fire-selling at $400 a pound. So, no matter what, we're doing better this year with the legal market.
"Croptober – as it's called – is the one time a year outdoor grows harvest. That means a Q4 influx of supply to the market and the potential to push prices down. As of now, we're holding strong on our prices and plan to capitalize on holiday gift-worthy products to ride the wave."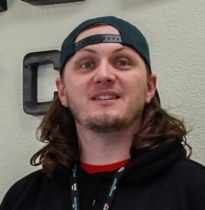 Keenan Hollister, co-owner, Pakalolo Supply Co., Fairbanks, Alaska: "The industry has come down to earth a bit since this time last year. Yields are great.
"We grow all organic in no till – living soil beds, with in-house-made ferments and teas under LED lighting. We have been stockpiling cannabis for our retail opening in Anchorage rather than putting it on the wholesale market. Once we open that location, we will be able to sell it all at retail margins."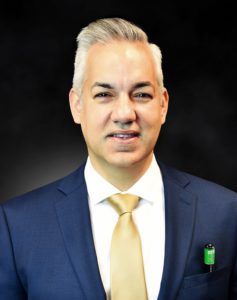 Berto Torres, COO of G Farma Brands, Moxee, Washington: "Prices are 5%-9% lower than the previous year. As of now, our weather in southeast Washington has been agreeable. Yields and potency are definitely up this year.
"There is definitely oversaturation currently, but we are starting to see a bit of attrition as the market strives to find equilibrium. I do not believe we will have a problem selling. The biggest issues usually seen here are the farmers who don't have a brand."
Weather, wildfire smoke and pests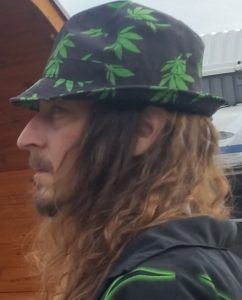 Pete Gendron, grower, Sunny Valley, Oregon: "The full sun-grown harvest is a little slow coming on this year. The weather is nice with 70-degree days and 40-degree nights coloring everything up well. Nighttime temperatures and the potential for rain is a challenge. Keeping a close eye out for botrytis. It was smoky here the last couple of years, so I'd say yield looks about the same overall.
"Craft producers are still commanding good prices for high-quality products even as the market average price goes down. I'm seeing farms dedicate 30% of production to top shelf, with the rest being split between whole nug pre-rolls (20%) and sending the remnants to the processor."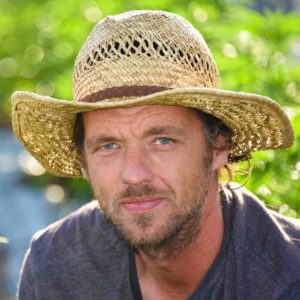 Jeremy Moberg, CEO, CannaSol Farms, Okanogan Valley, Washington: "Retail prices have pretty much stabilized with fewer remaining companies selling below market value. The full-term outdoor crop is smaller and less developed than years past.
"The smoke from fires that affected the entire West Coast reduced yields due to limited light during the flower-set period. Cold, rainy and cloudy weather during the critical late September and early October period have further reduced the quality. Smoke did not damage the crop, but low light levels reduced yields.
"New pests continue to affect cannabis. This year wireworms (a new pest) and mice were the biggest pest problems."
Interviews have been edited for length and clarity.
Bart Schaneman can be reached at barts@mjbizdaily.com