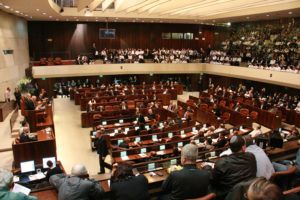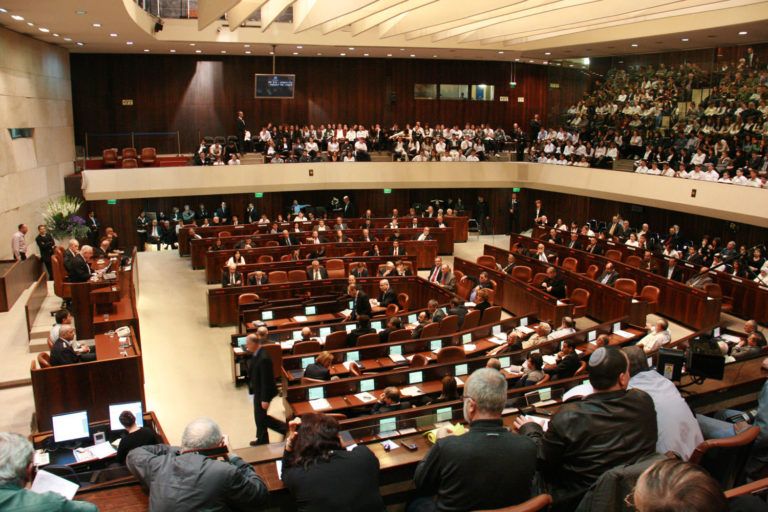 The Israeli Ministry of Health is introducing a price control plan for medical cannabis that does not include a reimbursement mechanism, disappointing industry experts who had hoped the medicine would be added to the country's "basic health basket."
The new pricing plan is expected to result in bigger monthly bills for frequent consumers, which analysts say could push some of them out of the regulated market and consequently hurt legal business.
The ministry announced measures that include:
Promoting price controls.
Splitting prescriptions between pharmacies.
Giving patients time to transition to the new system.
A price control committee consisting of representatives from the Finance and Economy ministries will be established to supervise medical cannabis costs.

According to a ministry statement, the changes would result in "a significant portion" of consumers paying less than what they currently do, with patients who need 30-50 grams per month shelling out about the same amount.

As part of the new plan, patients will be allowed to fill their cannabis prescriptions at more than one pharmacy.

Michael Dor, a former senior medical adviser to the Israeli Ministry of Health's Medical Cannabis Unit, said the country's market will continue to see gradual growth under the new pricing scheme, but added an opportunity was missed to lock in "exponential" growth now.

The Ministry of Health is facing pressure to add cannabis to Israel's universal medical insurance plan, which would allow patients to use their medicine according to their medical needs.

"The moment it will be included in the health basket, (the market) will grow exponentially," Dor predicted.

"This will be done in two to three years."

'Not expected'

Certain aspects of the changes were largely unexpected.

Under the old system, patients paid a uniform price of about $100 per month for whatever amount of medical cannabis they needed, so a price-control plan in itself was not a surprise.

Lilac Mandeles, CEO of TechForCann, said patient and industry groups had hoped that some kind of reimbursement mechanism would be implemented because of rising monthly bills.

That did not happen, however.

"Patients are not happy with the reform because they pay more and actually don't believe that the implementation for the (price) control will be (done) quickly enough and will affect all patients," she said.

Dor said 20%-40% of the market could see bigger monthly bills.

"Such high prices will force many patients to the black market," he told Marijuana Business Daily. 

Dor highlighted opportunities for local cannabis companies today, such as the export of medical products and the production of infused food supplements, cosmetics and veterinary medications.

"In any case, I believe that the cannabis industry has a really good prospect for development," he said.

Margin squeeze

Israeli producers face tighter margins because of high production standards and strict price controls imposed by the central government.

Especially high compliance costs are associated with Good Agricultural Practice (GAP) growing standards and Good Manufacturing Practice (GMP) processing standards, which put upward pressure on patient prices, medical cannabis producers say.

Rather than micromanaging consumer prices and squeezing the margins for the entire supply chain, some are calling for the government to officially classify cannabis as a medicine – so it can be subsidized – and take aim at profit margins of pharmacies.

"(That's) the real element which is raising the asking price," said Itai Rogel, head of business development at Or Akiva-based medical cannabis firm Bazelet Group.

"Pharmacies are necessary for the last part of the value chain, but that does not mean they should enjoy a margin that has no connection to the risk taken by the industry itself in investing and operating a highly regulated and costly operation."

Added Dor: "The process and quality control according to new regulations issued by the ministry will make the production more expensive and will reduce margins."