New York state plans to require health warning signs in medical marijuana dispensaries that sell vaping devices after hundreds of cases of lung illnesses believed to be related to the practice.
According to Gov. Andrew Cuomo, the state also will issue subpoenas to three companies that sell a vaping liquid additive that New York health officials believe could be making people sick.
Cuomo continued to urge people
not to vape
while investigations into the cause of the illnesses are ongoing.
"This is a frightening public health phenomenon," the Democratic governor said. "Common sense says if you don't know what you are smoking, don't smoke it."
U.S. health officials have identified about 450 possible illness cases in 33 states, including as many as six deaths.
No single device or ingredient has been tied to all the illnesses.
Many of those who were sickened said they'd been vaping THC.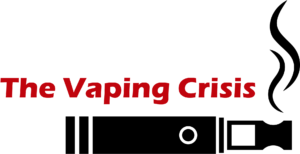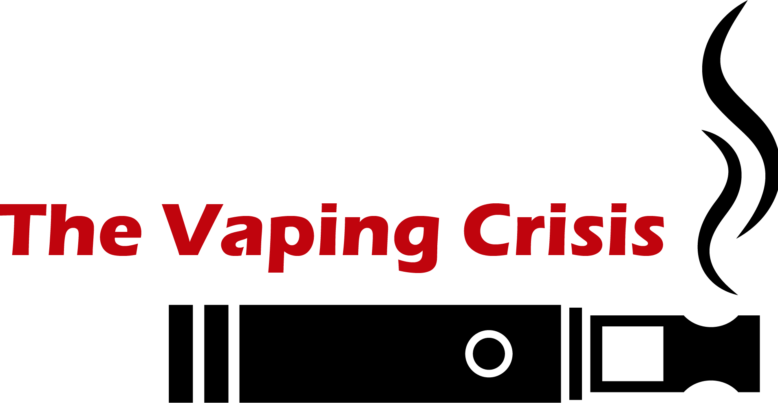 Cannabis retailers that sell vaping products are warning consumers not to buy on the black market or vape materials that include additives.
New York is requiring warning signs for any dispensary that sells vaping products. They read: "Vaping can expose you to toxic chemicals and kill you."
The three companies to be subpoenaed each sell a substance containing vitamin E acetate used to thicken vaping liquid. While vitamin E is known to be used as a supplement or skin-care product without ill effects, health officials say it could cause problems if inhaled.
So far, no one who uses a regulated vaping device as part of New York's MMJ program have reported problems.
– Associated Press and Marijuana Business Daily
For more of Marijuana Business Daily's ongoing coverage of the vaping crisis, click here.